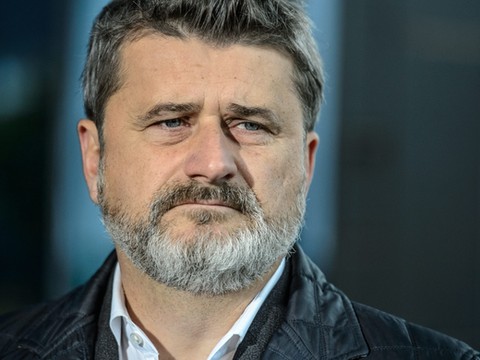 In 2001 the company of Janusz Palikot bought Lublin Polmos for PLN 16 million. In the report of the Supreme Audit Office in 2006, the sale of shares of Lublin factories in favor of Jabłonna SA, the House was judged unfavorable for the treasury, because of the negotiations on a low share price.
Janusz Palikot, through the company Jabłonna, managed 80 percent. Polmos Lublin shares. Millions of shares in Polmos Palikot have sold PLN 50 in a public offer prior to the debut of the company on the Warsaw Stock Exchange in 2005. The share of Jabłonna in the capital of Polmos fell to 41%. A year later Palikot sold the company Jabłonna to the Oaktree Capital Management funds. The transaction price has not been disclosed.
Janusz Palikot had in the past problems with the law after he had not made any ownership statements from 2007-2010, which he filed as a deputy, two cars, an airplane, three loans and shares in two companies. However, the prosecutor's office in 2011 rejected the case against him.
(DP)
Source link