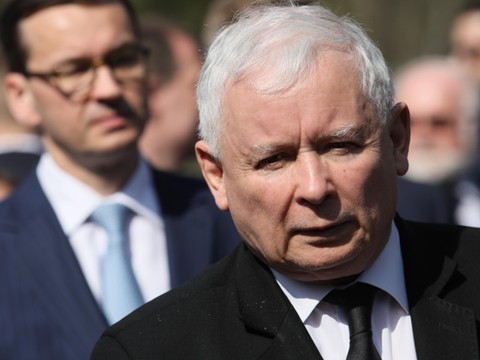 As the newspaper noted, a few months ago the PiS decided that the head of the government would become the face of the campaign of the local government. Jaroslaw Kaczynski will be saved because of his health, although voters must be convinced that he watches over everything. Sam Kaczyński will perform at the convention, although detailed plans are still being made.
There is a discussion in the party about how you can spend money: for the struggle for power in big cities or in dietary councils, where the PiS can win an independent majority.
If decisions are made on the basis of an IBRiS survey for "Rzeczpospolita", PiS would have to spend the most on meetings with voters – this is a favorite form of agitation.
The PiS convention takes place on September 2, six days later, politicians from PO and Nowoczesna will meet, as well as activists from the Democratic Left Alliance.
Source: Rzeczpospolita.
(P.m)
Source link