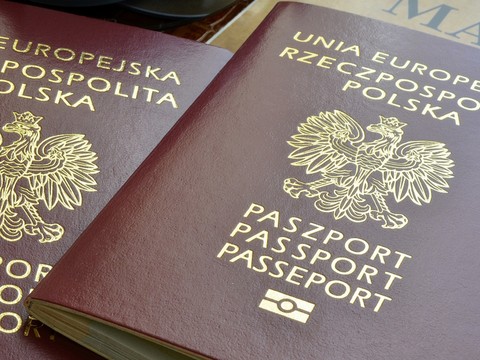 "Passports will be equipped with even better security features and provide documents with a high level of protection against counterfeiting" – emphasizes the Ministry of the Interior and Administration. The passport will also contain additional signs intended for the blind and visually impaired. "The cover of the new document provides relief with the word" passport "written with braille characters, allowing recognition of the document" – noted.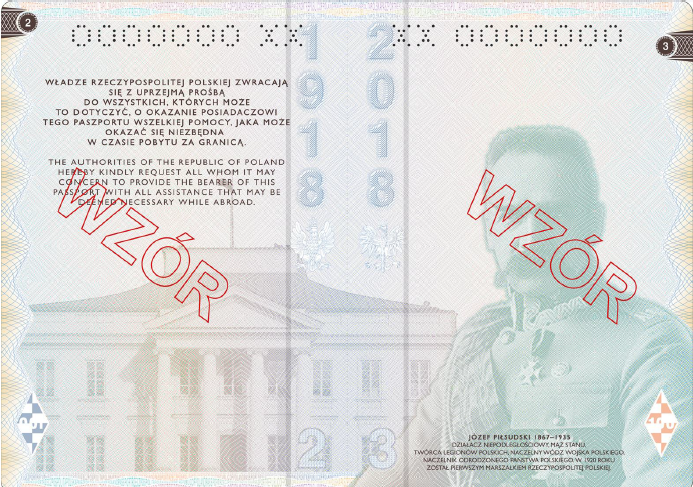 Photo: Ministry of the Interior
A new passport design

Motives that were included in the new passport pattern were selected when voting online. When the idea of ​​the popular vote was announced last year, we wrote in Onet that one of the proposed symbols was also the Ostra Brama in Vilnius and the cemetery of the Lviv Eagles – which caused critical reactions from the Lithuanian and Ukrainian sides. Although both proposals subsequently collected a considerable number of votes from internet users, they were not included in the final version of the document.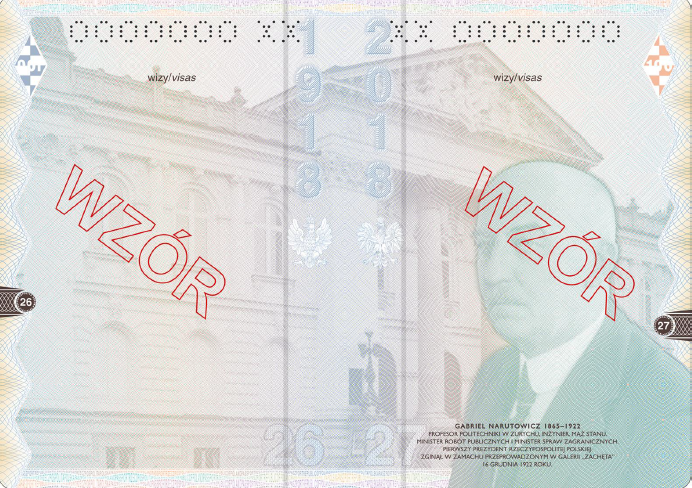 Photo: Ministry of the Interior
A new passport design

On the pages of new passports we see Józef Piłsudski, Ignacy Paderewski, Roman Dmowski, Wincenty Witos, Wojciech Korfanty, Antosia Petrykiewicz, Ignacy Daszyński, Gabriel Narutowicz and Eugeniusz Kwiatkowski. You will also see Tomb of the unknown soldier in Warsaw, Orzełek Legionowy or order Virtuti Militari.
There is no obligation to exchange old passports.
Source link