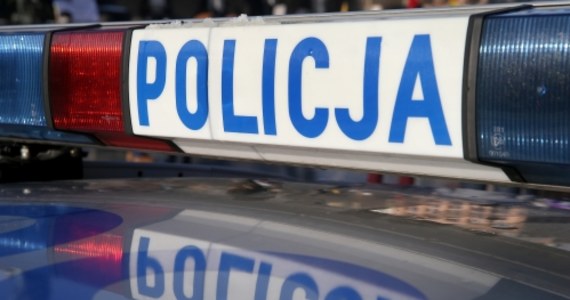 35 minutes ago
Update: 15 minutes ago
A motorcyclist and his passenger were killed in an accident on national road no. 28 between Rymanów and Sanok in the Podkarpacie region
The incident took place in the village of Długie. As the local esanok.pl portal reports, preliminary findings indicate that the driver of the motorcycle faced other vehicles than a passenger car left the suburban road.
Despite the resuscitation, the driver and the passenger could not be rescued.
PAP, stating the police, in turn informs that the victims are 45-year-old father and 19-year-old son. The engine was powered by an older man.
The road is impassable at the scene of the accident.
This article comes from one category:
News


RMF / INTERIA.PL / PAP
Source link