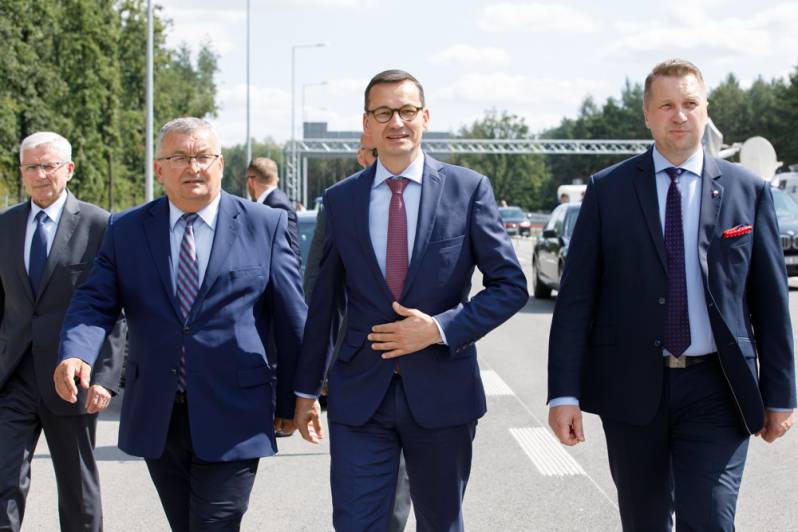 On Wednesday, the head of government, Mateusz Morawiecki, opened a 12-kilometer stretch of the express road that is part of the Puławy ring road. "It is an investment that is worth gold," said Przemysław Czarnek, Lublin's voivode.
Wednesday after 13, a grand opening of a new 12 km section of the national high-speed road S12 (limited to 120 km / h), which is also part of the Puławy ring road. The bypass has two routes in both directions.
The opening ceremony was attended by, among others, Mateusz Morawiecki (Prime Minister), Andrzej Adamczyk (Minister of Infrastructure and Development), Przemysław Czarnek (Voivode of Lublin) and Janusz Grobel (President of Puławy).
– "The Lublin region is and will be a great construction site for the next few years, not just for such beautiful roads as this – Puławy bypass, we will open next parts of the S17, 12th road to Chełm, 17th to Zamość, but also roads that completely missing on the maps we inherited from our predecessors, "said Mateusz Morawiecki during the opening of the second phase of the Puławy ring road.
As the head of the government said, the infrastructure program, the development of local roads, highways such as S19, S17, S12, motorways shows that Eastern Poland is one of the most important areas in which we will invest. – "Through the program we want to attract municipalities, poviats that have been neglected so far, to economic life, social life," he added.
The Oddana roundabout from Puławy facilitates the journey for drivers from Lublin to Radom, allowing you to save around 10 minutes. This allows drivers to pass the renovated old bridge in Puławy.
As part of the construction of the 12-kilometer stretch of the S12, a viaduct was built over the railway and two junctions: Puławy-East at the intersection with the provincial road 824 and Końskowola at the intersection with the Poviat road. There were also two intersections: entrance and exit for the motorway, four viaducts, three bridges and passageways and divers for animals.
The total cost of constructing the Puławy ring road amounts to PLN 323 million.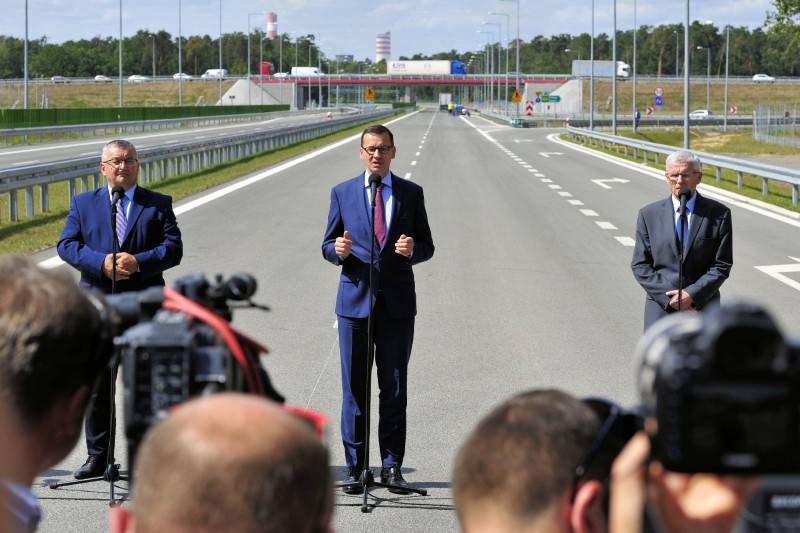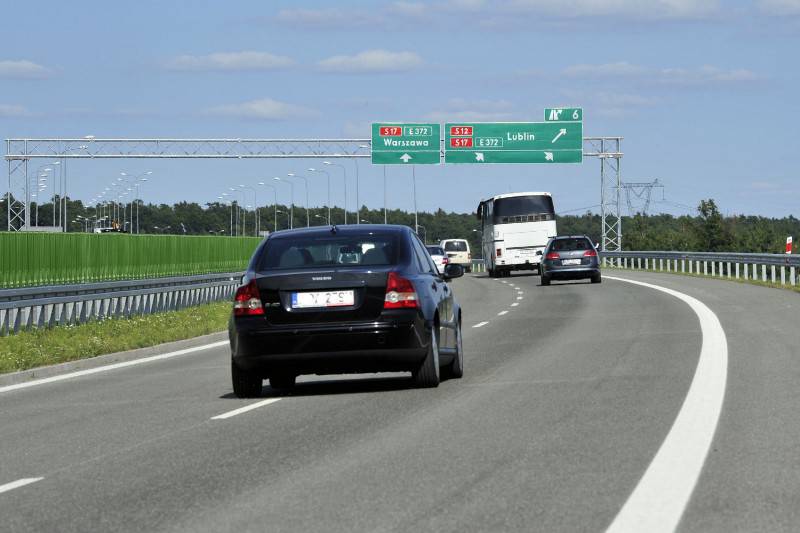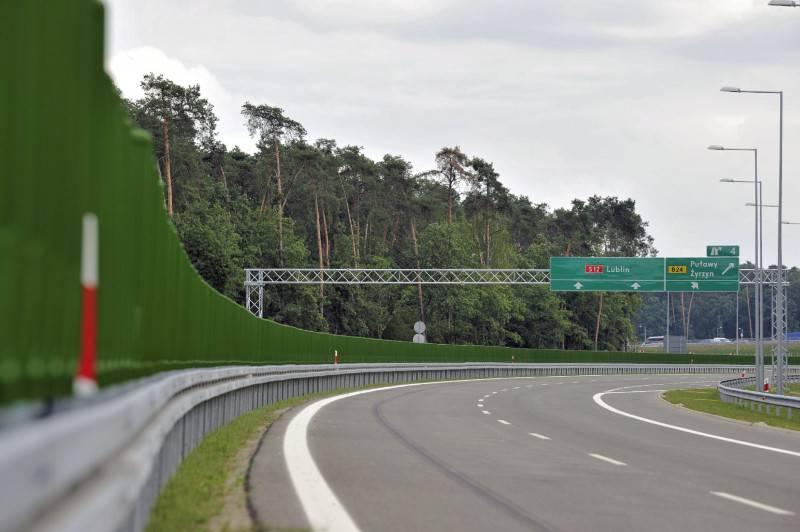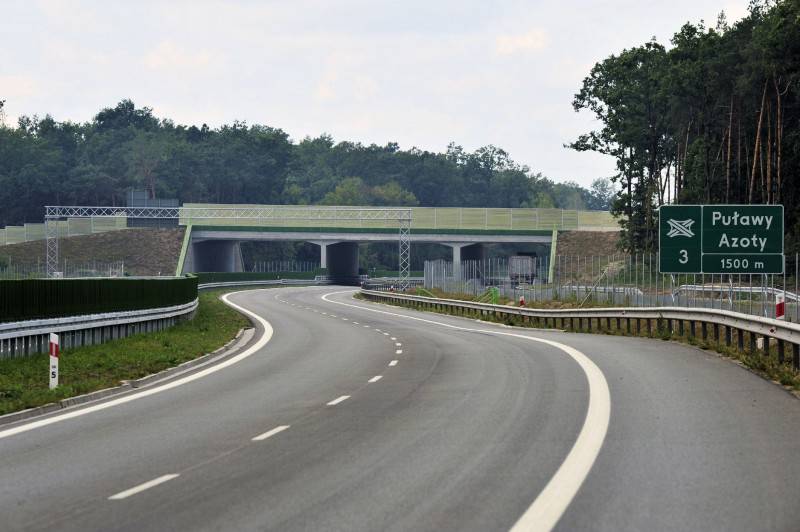 Source link