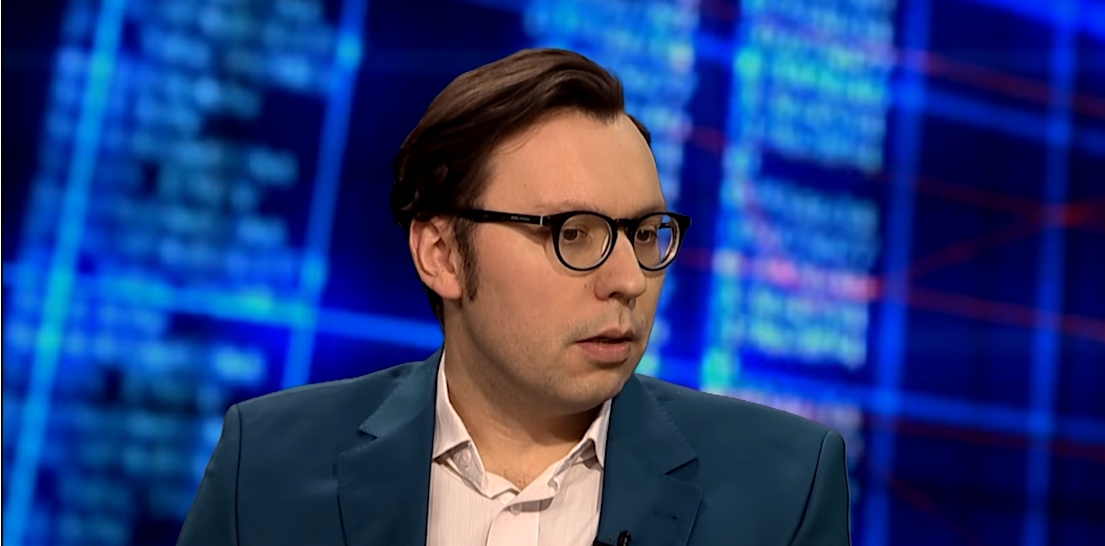 Rafał Woś ends the cooperation with the weekly "Polityka" after three years. In August the editors of the newspaper broke away from his column "Lewico, time to work with the PiS, it is necessary to build up democratic socialism with Kaczyński", which appeared on the portal of Gazeta.pl.
The end of the collaboration with "Polityka" Woś reported on Twitter.
"URGENT Since October I will no longer be a member of the POLITYKA team. We will maintain a more relaxed cooperation. I am looking for a new fair job. Rafal Wos "
– Rafał Woś wrote on Twitter.
The journalist was noisy in August thanks to his column on the Gazeta.pl portal titled "Lewico, time to work with the PiS." We must build democratic socialism with Kaczyński. "
"The new Polish left now has neither the strength nor the importance of completely removing the PiS from power. The aim of the left for the coming years must first be the "domestication" of the right wing and then pave the way to the path of communal building of democratic socialism "
Woś was convincing.
His text distanced the editors of Polityka. The editors responded to the criticism regarding the text to Twitter users.
"[…] it is not POLITICAL that has published this text. Rafał Woś is our economic journalist, not politics. Our program lines represent / record. Jerzy Baczyński, Mariusz Janicki, Wiesław Władyka and Adam Szostkiewicz "
– she wrote to one of the internauts.
Also on Gazeta.pl appeared a comment on this issue of the editor of the opinion-making section of Grzegorz Sroczyński.
"For many readers, today's text Wosia is shameful or, at best, moronic. Links is to cooperate with the PiS? Is it to take on the mission of civilization of the force camp? To build something with Kaczyński? Personally I treat this text as an intellectual provocation, which gives me – at least for me – much to think about and make me polemical (which in turn enables us to better organize our own views). I also ask readers for a polemic under the text (Woś will read them and he will reply quickly). Do not be offended, let us discuss! "
– read.
Rafał Woś has been involved with politics since 2015. He previously worked with "Dziennik Gazeta Prawna" and "Przekrój". He still writes a weekly column for & # 39; DGP & # 39 ;. He also publishes Gazeta.pl for a year.
Gazeta.pl/wirtualnemedia.pl
Source link