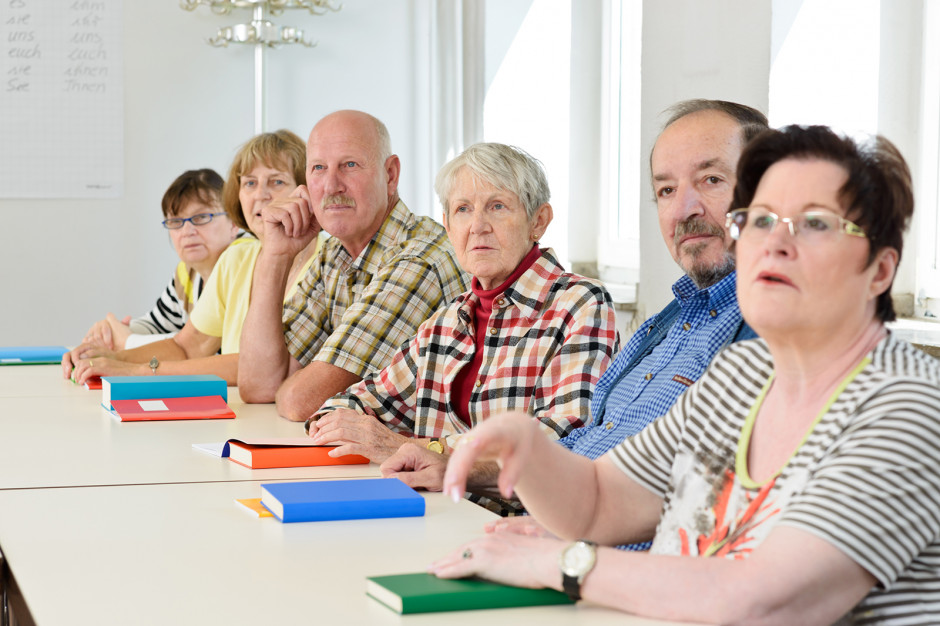 The parade started at 12 at the roundabout de Gaulle. Then the seniors passed the Royal Route on the campus of the University of Warsaw in Krakowskie Przedmiescie, where the picnic of generations will last until & # 39; s evening.
The politicians also appeared on the parade: Michał Szczerba (PO), Paweł Rabiej (Nowoczesna), presidential candidate of Warsaw Civic Coalition Rafał Trzaskowski.
In an interview with PAP, Trzaskowski stressed that seniors should be helped and activated
– You should (…) do such events, universities of the third age, free access to sport and culture. We want to activate them as much as possible. But also for those seniors who can not handle it, it is necessary to build senior centers in every district, where the seniors can eat, spend time, read a book. There will also be a doctor, a nurse, a professional advisor, a pedicurist or a hairdresser – said Trzaskowski.
He pointed to the need to involve assistants who help those seniors who stay at home. – We want Warsaw to help its seniors as much as possible – he added.
Jan Śpiewak, candidate for president of the capital, supported by a coalition of the Free City of Warsaw, Part Together, Poland and Green Initiative also came to the parade. In an interview with PAP he pointed out the need to increase the access of seniors to specialized doctors and the need to offer them a dignified and safe life. He also spoke about the need to adapt the urban infrastructure, so that seniors would have no problems when moving, for example the right number of lifts, pedestrian crossings and the right state of sidewalks. – The point is that seniors can actively spend time, participate in different activities – he added.
13 the Picnic of Generations was launched on the main campus of the University of Warsaw. Participants in the picnic take part in the Nordic Walking training and five discussion panels, in which actors, psychologists and journalists say: about changing life strategies, about the influence of food on health, about the policy of seniors in Poland and about the pursuit of their own passions. In addition, there are among others & # 39; Aikido for seniors & # 39; -workshops, potters workshops, physiotherapy
Anyone who is willing, can also benefit from free tests for cataracts and cataracts, as well as spirometry. You can check your blood glucose and blood pressure.

Source link