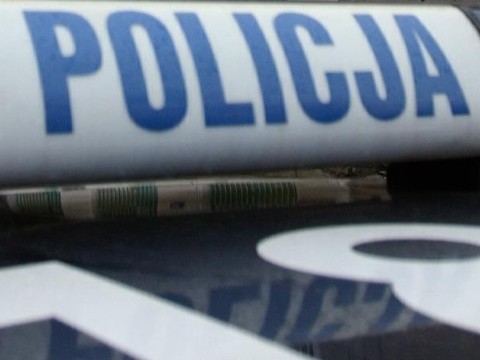 The dangerous incident at the roundabout in Wyszyński Street took place around 11.00 am early in the morning. The BMW that steered young driver drove a group of pedestrians against the sidewalk. It is possible that they have observed illegal drift competitions, which according to unofficial information would take place in the area, and the 18-year-old resident of Stargard Szczeciński could take part. That would explain why the young driver suddenly lost control of the vehicle. This could happen during the execution of one of the dangerous maneuvers.
It certainly did not break the alcohol, because the preliminary tests show that the teenager was sober – officers working on the site and traces – said Commissioner Łukasz Famulski for the WP website after the incident
In total, 5 people injured, 3 of which were serious. They were all transferred to the hospital. The driver was stopped by the police.
See also:
Tragedy in the Podkarpacie region. My father was riding a motorcycle with his son. Both died
Tragedy in Podkarpacie. The coach fell into the abyss
Author: MŁ, WP
Source link