Bronisław Karwowski, the hero of the struggle against the German occupying forces, died on September 1 at the age of 94. On the day of his departure, a moving picture appeared on the internet. Major managed to accompany his granddaughter to the wedding.
Bronisław Karwowski ps. "Grom" joined the National Forces in 1942. Until the end of the war he actively fought with the invader, and in 1944 he, along with other soldiers of his formation, although he did not recognize the refugee government in London, accepted the military command of the home army to fight in the uprising of Warsaw.
Previously, he was famous for escaping from the Gestapo who arrested him. After the end of the hostilities and the defeat of the Third Reich by the Allies, he continued to work in the metro. Major decided to reveal himself in 1947. Shortly thereafter, he was arrested by the communist authorities.
In 1948 he was sentenced to 10 years in prison. He stayed in prison until 1952.
Major Bronisław Karwowski managed to accompany his granddaughter to the altar
He was considered a soldier who had been cursed for many years and was a member of the Supreme Council of the NSZ Soldiers & Association. For his merits in wartime and his contribution to the struggle against the occupation, he received, among others, Knights Cross in the order of Polonia Restituta, silver cross of merit with swords, cross of the national armed do.
The soldier of the National Armed Forces died on 1 September, the 79th anniversary of the beginning of the tragedy by the Germans, who threw him into a war chasm. Major Karwowski was 94 years old.
Soon before his death, the soldiers managed to appear at his granddaughter's wedding. Karwowski guided her to the altar.
– Arrested by the Germans, he escapes from the Gestapo headquarters in Łomża. He revealed himself in 1947, he was arrested again in 1948, he was sentenced to 10 years, he was in prison until 1952. He was constantly being watched. In 1989 he hammered on a monument of popular power in Dąbrowa Białostocka. Shortly before his death, although he was already seriously ill, he took part in the wedding of his granddaughter Joanna, personally escorting the bride to the altar – we read on the Facebook page "National Armed Forces".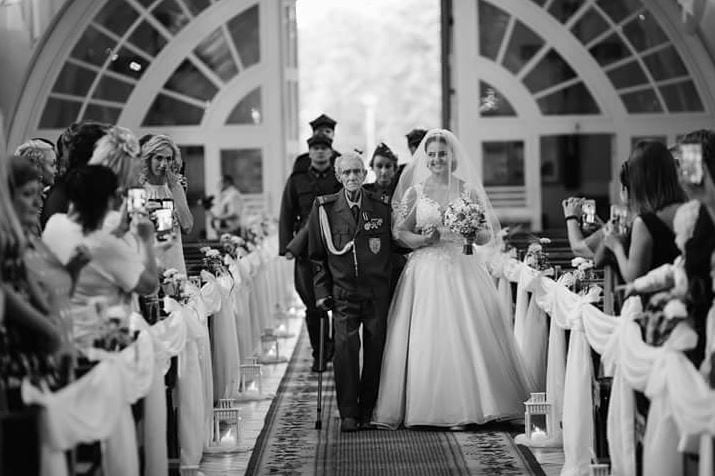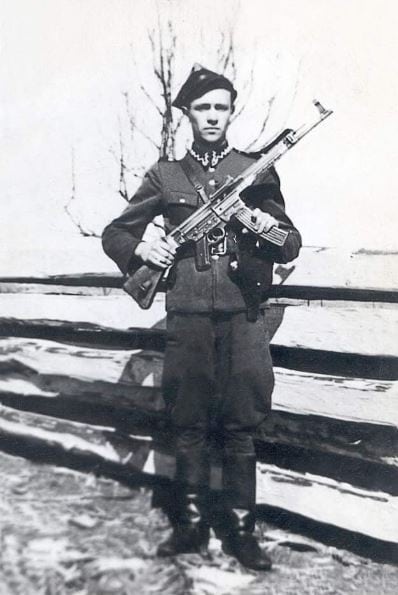 ALSO SEE:
Brudziński talks about the pain of "a part of the body". Internet users roared with laughter
The drama of Tadeusz Rydzyk. He lives from the first to the first
Tragedy in Warsaw. The 3-year-old child fell from the window of the fifth floor
GALLERY
12 things that will give Poland the whole world HEALTH [ZDJĘCIA]
GALLERY
12 GREAT photos that can not be solved
source: Facebook / National armed forces
Source link