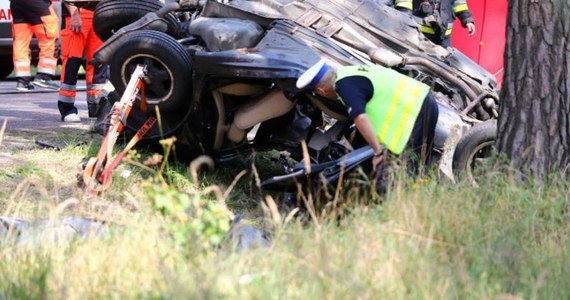 The tragic accident took place on Saturday at about 1 pm in Stalowa Wola. The BMW drove the two young men out of the way and hit the tree. They both died.
The accident took place on the exit road from Stalowa Wola to Tarnobrzeg. Provincial road No. 871 on this section was blocked.
Initially it was determined that the BMW driver slipped in a straight section of the road, the car roamed and hit the tree. Two young men, around the age of 25, traveled by car. They both died on the spot.
Local media reported that young people were in a hurry to marry wedding rings. On the spot the wedding guests who heard that something had happened, but because they were not aware of the tragedy, they came for wedding rings …
Source link