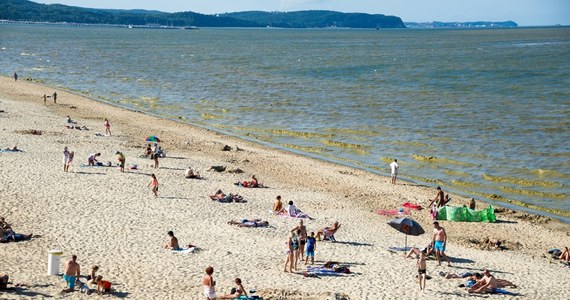 Sanepid closed two baths in the province of Zachodniopomorskie on Thursday – at the central beach in Ustronie Morskie and on the beach "Rusinowo" in Jarosławiec. The swimming ban is valid because of the exceeded standard of E. coli bacteria.
Bałtyk, photo illustrative
/Wojciech Stróżyk /news reporter
The Chief Sanitary Inspectorate's bathing service said that the sanitary facility closed on Thursday until the beach in Ustronie Morskie (on the central beach) and also in Jarosławiec (on the beach "Rusinowo"). A ban on bathing was introduced there because of the exceeding of the water standards of the Escherichia coli bacterium.
On Thursday, Kołobrzeg sanepid took a sample of water for re-examination from the swimming pond Ustronie Morskie. Sławieńsk sanitary inspectors in Jarosławiec do it on Friday.
In the seaside resort Ustronie Morskie from 9 August, for three days, there was already a ban on entering the water because of the E. coli bacterium being exceeded.
Source link