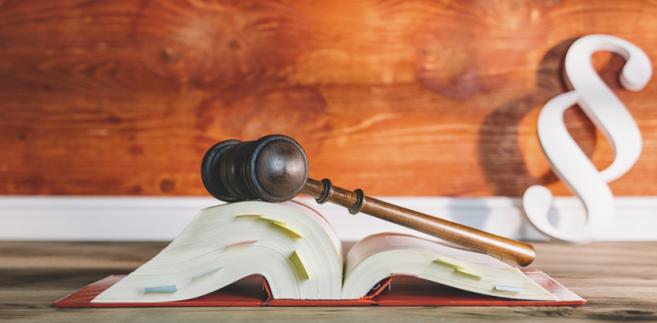 Rules for bankruptcy of consumers work?
Certainly, from 2015 they are better than they were until 2014 inclusive. Today we have more than 5,000 new consumer bankruptcies per year. Earlier there were about ten – which of course had nothing to do with prosperity, but with the fact that the demands made on consumers who were looking for debt relief were simply unachievable.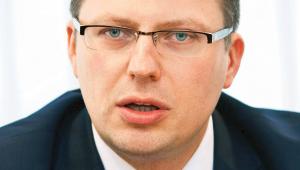 It's better, but you want to change the law. Why?
That it would be even better! And to be very serious, we remember that when the reform of bankruptcy laws was passed in 2014, the experts cast their votes, or the bankruptcy of the consumer would be 20,000 in Poland. per year or 40,000 per year. It is much less. Then the bankruptcy procedure is not entirely clear and many people can not restructure debts. Hence the idea of ​​an amendment. The project has already been consulted and assessed and should soon be approved by the government. If everything goes according to plan, a new law will come into effect in early 2019. We want to make life easier for Poland, give them a second chance, a new start.
Or maybe we should support creditors, not debtors?
Of course, creditors must also be supported. It was our government that adopted the so-called adoptive patients debt package, and is now working to reduce the problem of payment bottlenecks. But the most important thing for us is this statistical consumer. Because despite the fact that the economy is developing rapidly and the financial possibilities of Poland are increasing, this does not mean that the problem of social exclusion due to excessive indebtedness has disappeared. It is exactly the opposite. The increasing support for the development of the economy on credit and internal consumption means the risk of falling into a debt scale with all the consequences of this – successive executions by the bailiff, poverty, transition to a gray zone of professional activity or more and more health and family problems. . These phenomena can no longer be viewed solely from an economic perspective. As a result, we lose everyone. Creditors too, because the person who pays part of his obligations after the declaration of bankruptcy, and many debtors, badly affected by life, do not pay anything – executions against them are stopped because of ineffectiveness.
>>> The contents of the complete article can be found on the weekend
Release of DGP.
Source link