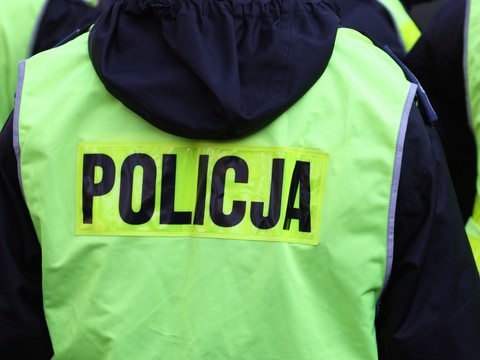 There were two buses on the side of the road and there were people next to them. The truck driving in the same direction that wanted to avoid these vehicles began to descend to the left-hand lane of the road, after which the driver of the Fiat was driving – says radio Anna Balińska from the police in Ostróda. The driver of the passenger tried to avoid the collision, but he pulled off the road, rebounded against the protective lines and entered a group of people standing on both sides of the road.
One of these people died on the spot. We are working on looking for the truck driver and other people who may have seen the incident.
Source: RMF FM
Do you want to stay informed about the most important information of the day? Like onet News on Facebook!
(.bmp)
Source link