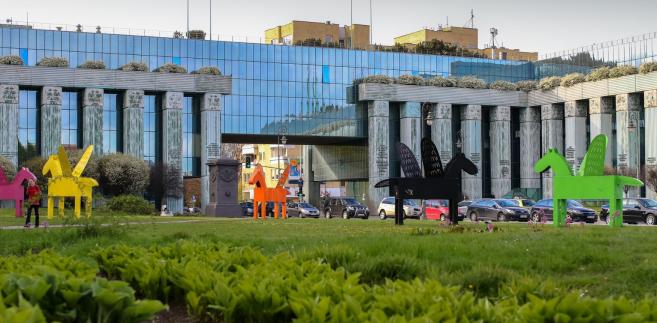 "According to the District Bar Council in Warsaw, the resignation of Attorney Sławomir Zdunka from the function of the chairman of the ORA Visiting Team in Warsaw is justified because, by submitting his candidacy to the Supreme Court, he has made a number of unconstitutional changes in the judicial system. power legitimates, aimed at limiting the independence of the judiciary and thus weakening The ORA in Warsaw has consistently ruled that the decision to fight before the Supreme Court, although not a disciplinary tort, can not be reconciled with much unambiguous views of the Bar Association in Warsaw and the Bar, criticizing unconstitutional changes in the judiciary "- we read in the ORA notice in Warsaw.
As the Council emphasizes, every lawyer has the right to his opinion and opinion. "If, on the other hand, it represents the organs of the bar associations, and in particular it takes a position regarding the assessment of other lawyers and their activities, and this is the case of Sławomir Zdunka, he must have a special legitimacy of self-government and the required authority "- we read.
In the opinion of the ORA in Warsaw, there is no decision to dismiss the lawyer. Sławomir Zdunek would mean that the bodies of the self-regulatory lawyer continue indiscriminately to legitimize their members of unconstitutional and unjust changes of citizens in the judiciary.
"The motives of the decision taken are fundamental and principled, because the matter is of the utmost importance to defend the foundations of power and the rule of law, other reactions would be inadequate" – concludes the Regional Bar Association in Warsaw.
Source link