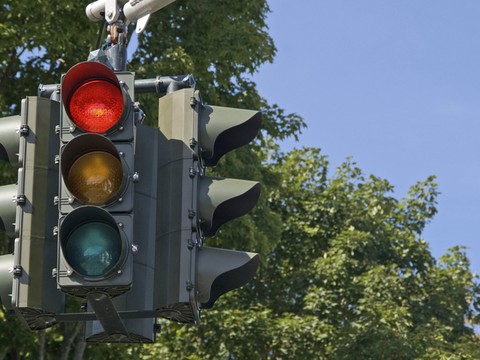 People complain to the ombudsman that they get red lights on the basis of an indication of a speed camera, although there is no legal basis for this. For three years, that is to say, since the amendment of the regulations concerning flash cameras, no regulation has been adopted for the law. It's about the regulations for art. 129 hours par. 5 Traffic legislation, in which the minister is obliged to specify the conditions:
radar location,
the way it is marked (to be preventively marked and visible),
the way he measures the behavior of the vehicle.
Such a scheme was already there. But when the regulations were changed in 2015, the removal of the municipal guard waits the right to place speed cameras, this regulation was repealed.
In June 2016 the concept of the new regulation appeared on the website of the Government Center for Legislation. Public consultations took place (comments should have been submitted by 8 July 2016). There are no other traces of work about the project on the RCL website. More information in "Rzeczpospolita".
(AW)
Source link