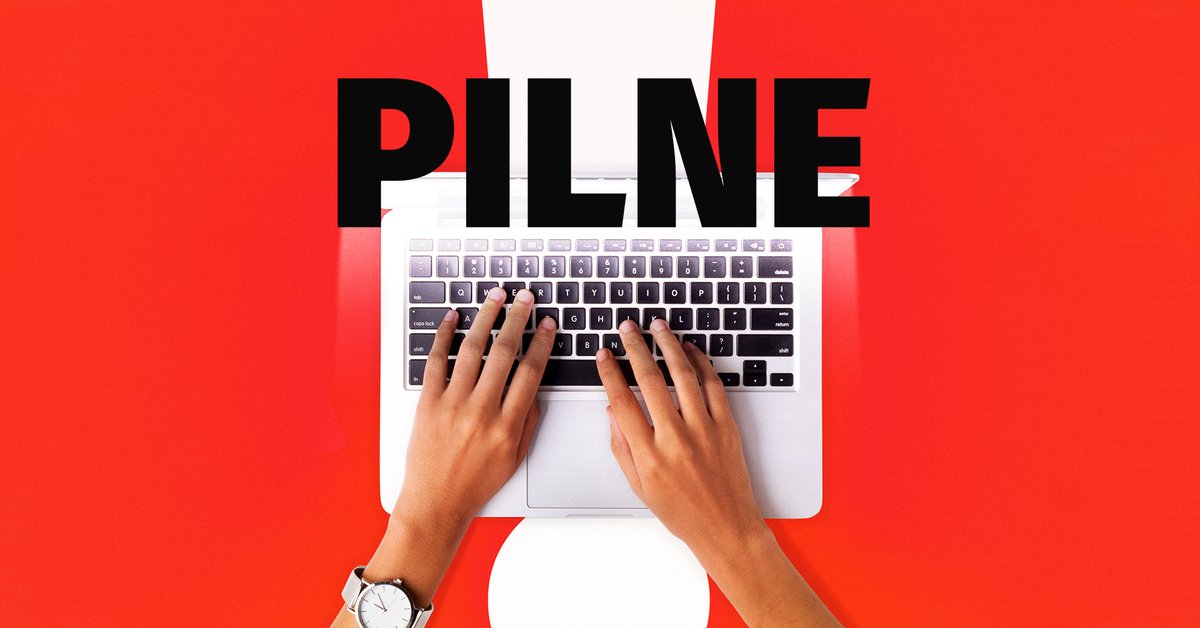 Soon more information
Actions in this area were undertaken at the request of natural persons. In the letters to the prosecutor's office, they indicated that the Communist Party of Poland, among other things, refers in its program and practices to totalitarian methods and practices of communism, which are not in accordance with the Constitution of the Republic of Poland "- we read in the material provided by the prosecutor's office to PAP.
As emphasized, in accordance with Art. 13 of the Constitution "The existence of political parties and other organizations that refer in their programs to the totalitarian methods and practices of Nazism, Fascism and Communism is prohibited."
"The existence of political parties is also prohibited, whose program or activity assumes or permits racial and national hatred, the use of force to gain power or influence state policy, or provides for the secrecy of structures or membership" , we read.
Would you like us to describe your story or tackle a problem? Do you have an interesting topic? Write to us! Letters from readers have inspired us many times and on that basis countless texts have been written. We publish many letters in their entirety. You will find them all here.
Source link