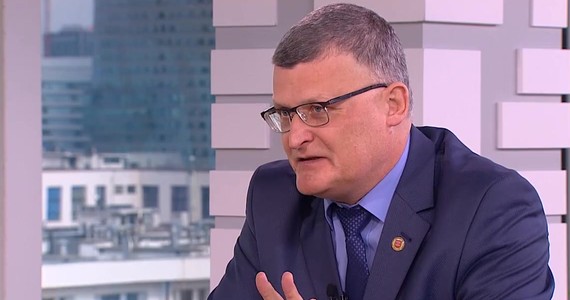 As announced by Krzysztof Saczka, who currently acts as Chief Sanitary Inspector, as of today a new model for reporting infections and deaths has been introduced.
It turns out that the change in reporting method also affects the reports that voivodeship and poviat sanitary and epidemiological stations published on their websites and social channels.
The Ministry of Health announced on Tuesday evening the launch of a new page that will report coronavirus cases on a social networking site:
"It's here! Data on the daily COVID-19 incidence up to poviat level. Visualizations also available. Thanks to everyone who has worked intensively on this website over the past few weeks!" – wrote on Twitter Adam Niedzielski.
The virologist Dr. However, Paweł Grzesiowski responded to the health minister's message, which cooled the minister's optimism:
"Minister, this is an extension of poviats, but very basic, even raw data, moreover misleading, because the title in the death column" Fatalities due to coexisting diseases "is not true" – he wrote on Twitter;
"There is no more accurate data published by PSEZ," he added.
So far 909,066 people have been infected in Poland. Only today did the Ministry of Health inform about 10,139 new infections.
We are glad that you are with us. Subscribe to the Onet newsletter to receive the most valuable content from us
Source link