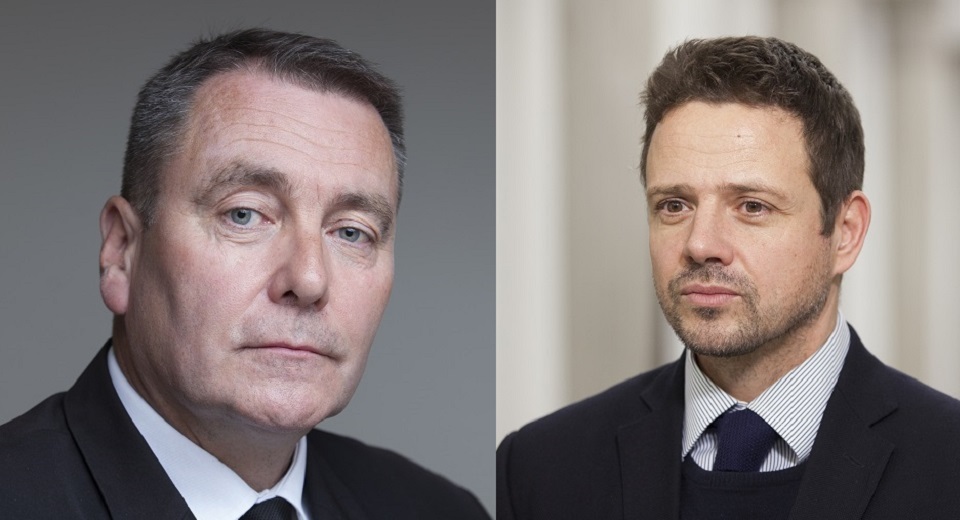 Warsaw Mayor Rafał Trzaskowski announced at a press conference that if police responded inappropriately to protests from abortion supporters, they would consider suspending financial support for the police. The portal wPolityce.pl asked the president of the Warsaw club of PiS councilors, Cezary Jurkiewicz, how he received Trzaskowski's statement.
READ ALSO:
– PiS councilors respond to Trzaskowski's threats: Hands off the police. The announcement of a funded stop is anarchy
– Innocence! Trzaskowski threatens the police with suspension of financial aid. It makes demands on the protests of abortionists
The first question that arises is who owns the money. President Trzaskowski or the people of Warsaw? Because the residents of Warsaw indicate that the most important issue for them is the question of security
– he says in an interview with the portal wPolityce.pl Cezary Jurkiewicz.
Does President Trzaskowski really want to anarchize life on the streets of Warsaw? He wants the police to get out of the way completely and the protesters to destroy the city with their inscriptions, vulgarity?
– he asks.
"

Hands off the police. Enough of that "
Let the president fulfill his duties – "Czajka", which he seems to have forgotten, the question of preparing a resolution on the price of waste in such a way that it is real and good for the residents, and let his authority as a rural politician by driving the town's police force. Sorry, hands off the police. Enough of that. Let the president do whatever he has to do
– he points out.
"Fuck …". KO treated us this way at the Warsaw Council session
Cezary Jurkiewicz also introduces the latest meeting of the Warsaw council, at which the PiS councilor was not allowed to speak in the discussion.
There is a very strong slogan in the protests: "woo …". Yesterday, at the meeting of the Warsaw Council, KO treated us in this way, while we were not allowed to speak in the discussion. We were not even allowed to convene the club so that we would know how to behave in a situation where our substantive amendments submitted by the electronic system were not accepted. We were not allowed to do anything and we got the same answer, just without saying this vulgar word – you have to shut up and vote, so yesterday we did not vote as part of our protest, and today we ask for the resignation of the chairman of the Warsaw City Council , Mrs. Ewa Grupińska – Malinowska
– he says.
as
Source link