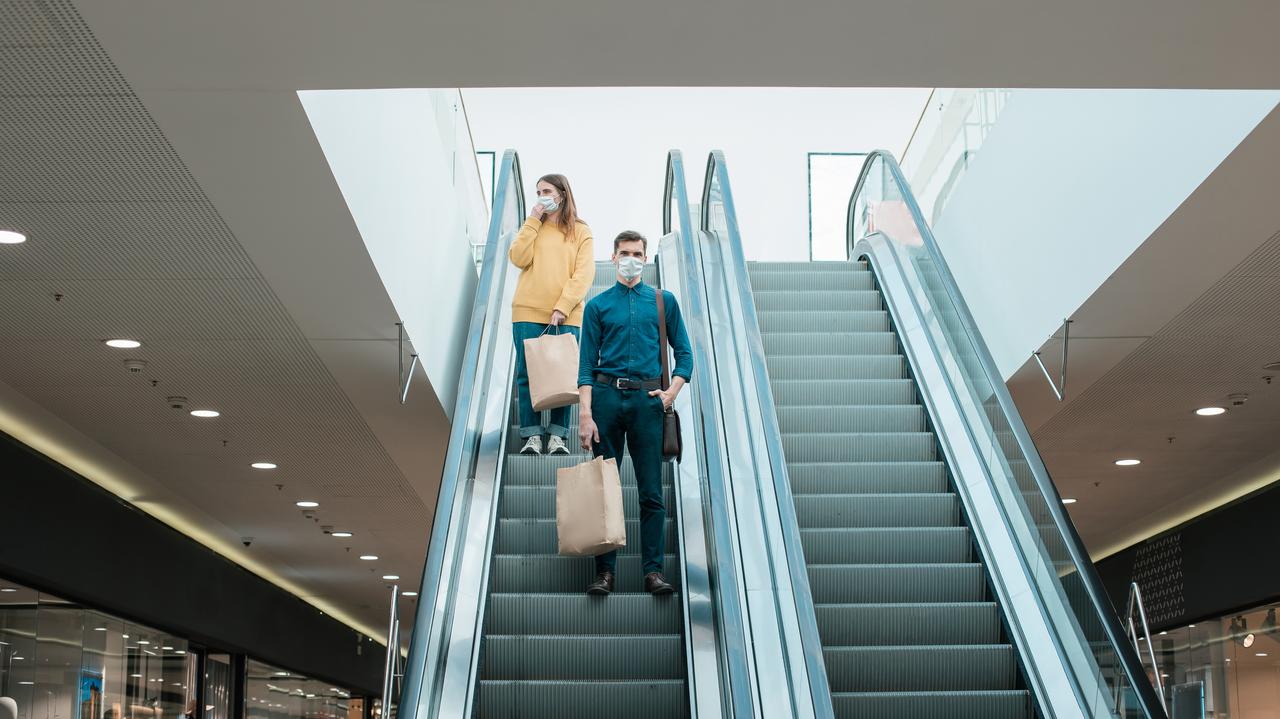 In a vote on Friday, the Sejm decided December 6 would be a trading Sunday. Such a provision was included in the amendment to the law on special solutions with regard to the prevention, prevention and control of COVID-19.
444 deputies voted in favor of the amendment, 4 were against and 3 abstained.
Previously, such a provision, which was included in the government's draft legislative amendment, was supported by the Parliamentary Committee on Social Policy and Family.
WATCH TVN24 ON THE INTERNET >>>
As stated in the rationale for the change posted on the Government Legislation Center website, "the period before Christmas, especially before Christmas, is a period when the number of customers making purchases is significant. To spread this process over time thus reducing the number of customers making purchases at the same time, it is justified to introduce an additional trading Sunday on December 6, 2020. On the one hand, it will allow to maintain sanitary restrictions due to the ongoing epidemic, and on the other hand, it has a positive effect on entrepreneurs, which contributes to the improvement of their financial situation ".
The trade industry, including the Polish Trade and Distribution Organization (POHiD) and the Polish Employers' Association for Trade and Services, called for a recovery of commercial Sundays in December into November. It was explained that this would help spread customer traffic over seven days, during this specific period before Christmas.
In accordance with applicable trade restriction regulations, the trade ban will also not apply on Sundays in 2020 on the two consecutive Sundays before Christmas, i.e. December 13-20.
The law provides a catalog of 32 exemptions. The ban does not apply in pastry shops, ice cream parlors, petrol stations, flower shops, newsagents and cafés, among others.
There is a fine of one thousand for violating the trade ban on Sunday. PLN up to 100 thousand. PLN, and in the case of persistent violation of the act – sanction of restriction of freedom.
Due to the spread of the epidemic and new restrictions, all stores are required to wear protective masks, stores are required to provide customers with disposable gloves and hand sanitizers when shopping.
Main photo source: Shutterstock
Source link