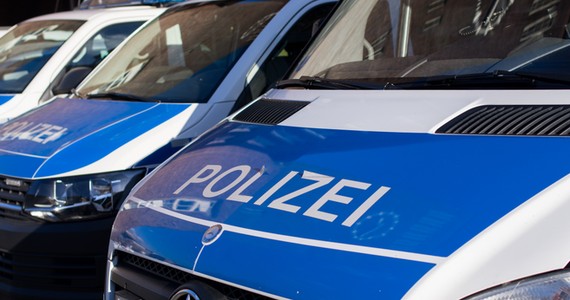 The injured were taken to hospital. At least one of the victims of a knife attack is in a serious condition.
The alleged attacker has been arrested. However, he was taken to hospital because he was also injured. It is not yet known what the motives for the attack were.
According to Reuters, the attack took place around Thursday 19 near St. Mary's Church in Oberhausen. Several injured people have been taken to hospital in serious condition. The motive for the attack is unknown, but – according to the police – there was a family fight. There are no indications of a terrorist attack. The attacker himself went to the hospital while in intensive care.
Source link