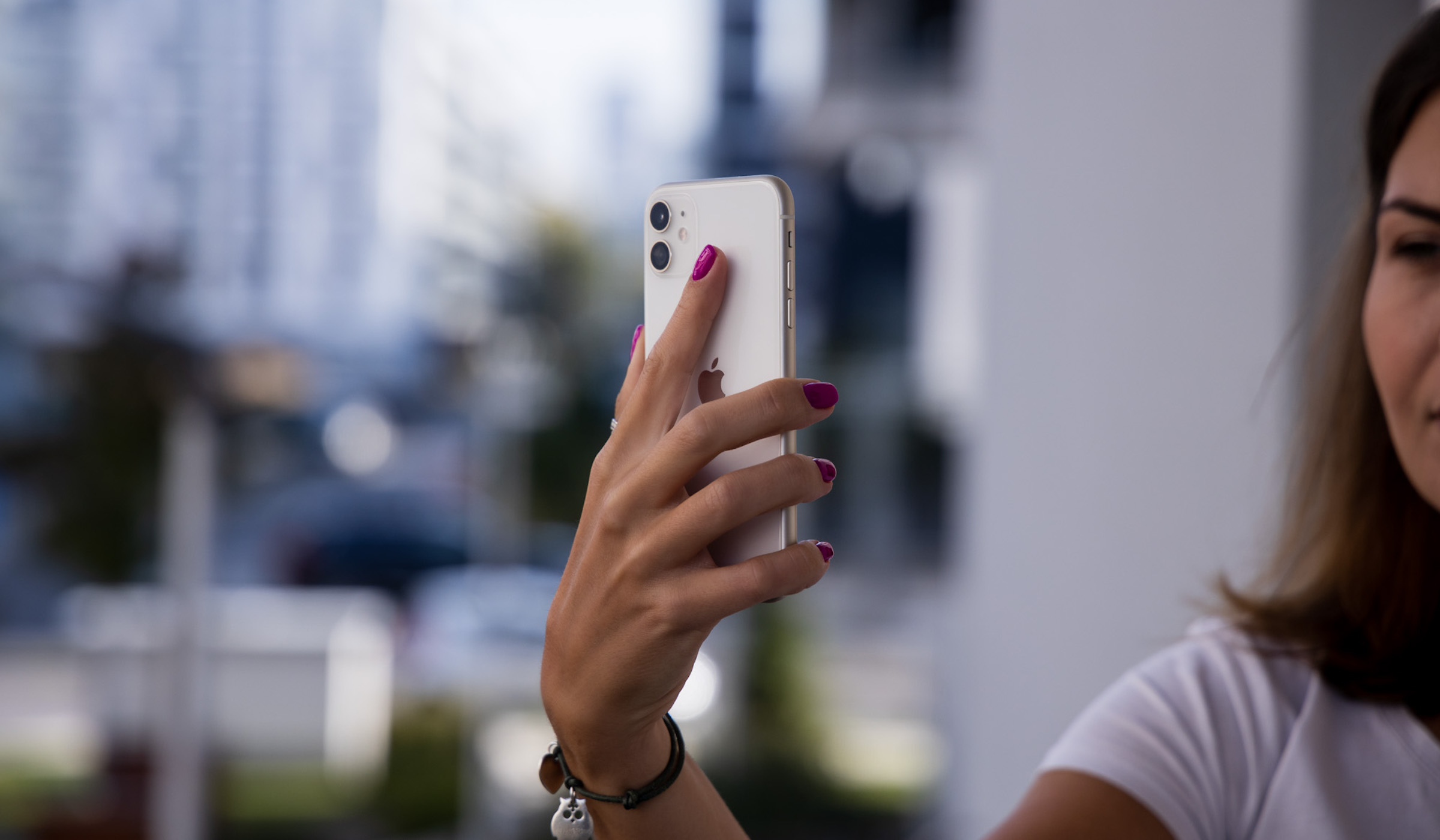 Apple has just started another service program. This time it concerns iPhone 11 phones, where the display can be replaced for free.
The iPhone 11 is a great device that had an excellent price-quality ratio on the day of release. No wonder this model, like its predecessor, the iPhone XR, turned out to be a real sales hit. Apple was literally "spreading the competition."
Unfortunately, it turned out that the weakest link of the iPhone 11 in the form of a display was defective in some units. Not only did the panel have very low resolution, but in some cases a manufacturing defect also occurred over time.
iPhone 11 – service program starts and free screen replacement
Apple admits that some iPhone 11s have defective screens and promises to replace them for free upon request. Of course, the company states that only a "small percentage" of devices have a display malfunction, which may result in no response to touch.
The exchange program covers devices manufactured between November 2019 and May 2020. Customers who want to check whether their equipment is included in the program can do so on a website dedicated to this. To do this, enter the serial number of your device.
Apple's website will check this number to see if this iPhone 11 is eligible for free repair.
If the company confirms that the phone is eligible for display repair under the program, contact Apple through an authorized reseller, for example, and arrange for the device to be sent in for diagnosis. People who have previously repaired the iPhone 11 screen themselves can ask for a refund.
Apple reserves that it may (but need not) limit program availability to the country in which the device was purchased. For example, iPhones 11 of the Polish distribution in our country must be repaired without any problems, but in the case of models imported from abroad, there is no such assurance.
Apple's service programs are, of course, nothing new.
It's worth noting that this isn't the first time Apple has introduced a service program that lets you fix a faulty device for free, whether it's still under warranty or warranty. The most infamous cases are MacBook keyboards and iPhone 6s batteries.
Fortunately, it is not always necessary to have the equipment repaired in the event of a malfunction. In the case of the iPhone 12 mini, the touch response issue was resolved by a software update. Now we are waiting for information if Apple can fix the defect related to phone charging from iPhone 12 line with the iOS update.
Source link