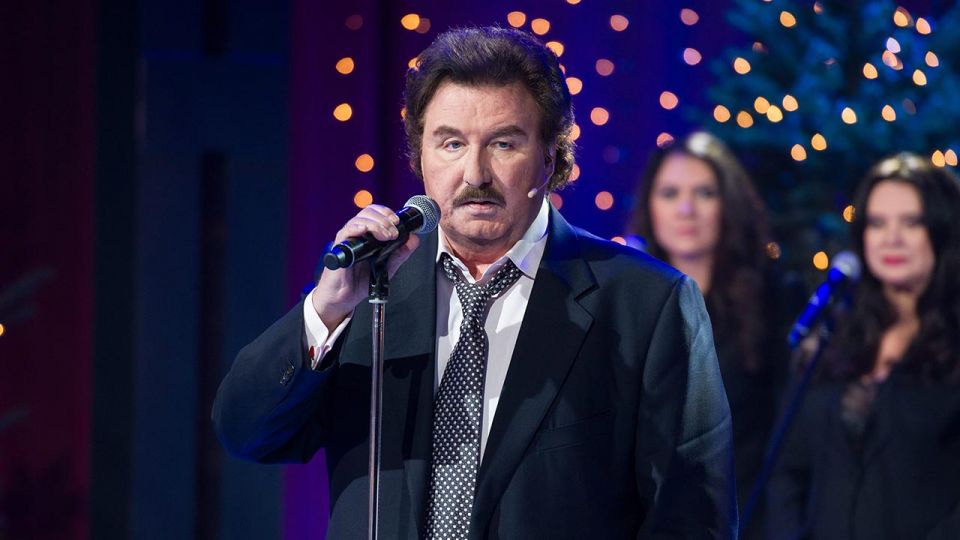 Krzysztof Krawczyk gave very sad information. His good friend is dead. The prominent Polish singer shared the obituary on social media. "Farewell My friend!" – He wrote.
Krzysztof Krawczyk will not return to the podium. "God will invite me to the heavenly choir"
Our great artist Krzysztof Krawczyk will not be back on stage again – writes "Super Express". – My God will invite me to his heavenly …
view more
Krzysztof Krawczyk informed Sunday evening on Facebook about the death of his friend. Tadeusz Przybysz has passed away. He was a furrier, rally driver and a longtime competitor of Automobilklub Łódzki and Stomil-Dębica. He was 69 years old.
"Farewell My friend!"
"Dear! So much joy from my young friends and so much grief over the passing of my old friends. It happened that I said goodbye to the wonderful friend Tadeusz Przybysz! He was a furrier, whom I met when I met him at the airport in New York, said: Your Jola runs a real estate agency, maybe she could find us a house near Łódź … And she did, "writes Krawczyk.
"And so we have been neighbors in Grotniki for 25 years! A great, happy man! Farewell My friend! Thank you for this house where we spent so many wonderful moments and for the 61 beautiful birch trees around it ", wrote the musician.
Krzysztof Krawczyk asked for the last rites. "I will embrace Christ with affection"
The singer also posted his friend's obituary. "A man of immense optimism, the joy of life he loved so much, love and trust in another person, although it was completely unjustified. Inside it was full of scars and wounds, and the largest had never been healed since Alexander's son died. That was my Tadzio, "wrote Jolanta, wife of Tadeusz Przybysz.
"Super Express" recalls that this is another loss of the singer – the son of his best friend and manager Andrzej Kosmala, Robert Kosmala, has recently passed away.
Przybysz's funeral will take place at the cemetery on November 26 at 10:30 am. st. Antoni in Łódź.
Sweet! So much joy from my young friends and so much grief over the passing of my old friends. It happened that …

Published by Krzysztof Krawczyk Sunday, November 22, 2020
Also read:
Krzysztof Krawczyk will not return to the podium. "God will invite me to the heavenly choir"

source:
facebook
#Krzysztof Krawczyk
#death
#friend
#death
Source link