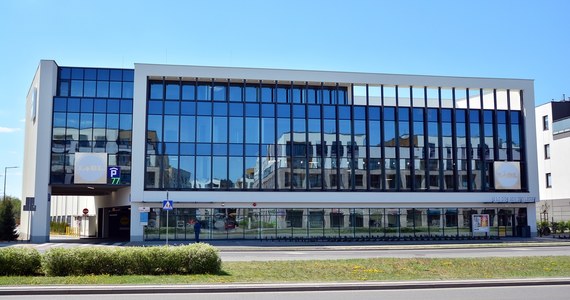 The Lidl network checks whether its customers are willing to buy the press. Although printed newspapers and magazines are losing popularity from year to year, they still have a loyal readership in Poland, but the pandemic is hampering access to the press, which was especially visible in the spring of the newsletter.
Lidl tests press racks
/123RF / PICSEL
In Lidl, testing the press rack, or the so-called press standard, currently 11 stores. – Further decisions in this regard and the possible introduction of the project permanently in all stores will depend on the results of the tests – Aleksandra Robaszkiewicz, Head of Corporate Communications at Lidl Polska, told the portal Wiadomościhandlowe.pl.
– We check another list of titles; we try to ensure the correct selection of daily press, general information and business titles, as well as entertainment magazines. We will provide further details of the project after the test is done – added Robaszkiewicz.
Selected Lidl offers, including daily newspapers, opinion weeks and monthly newspapers. Network customers buy "Polityka" and "Newsweek", "Tygodnik Powszechny", "Gazeta Polska" and "Sieci", "Angora", "CD-Action", "Twój Styl", "Zwierciadło", "Elle", " Vogue ", but also" A friend "and titles dedicated to children.
Let us remind you that the press is already available in most stores of the competitor Biedronka (the most recent published data from 2018 indicated at least 2,245 stores of this chain). This discounter also started a pilot project in June 2020 to sell local weekly newspapers in selected stores.
Biedronka offers customers approximately 15-35 press titles depending on the store. Newspapers are presented on special displays, usually in front of the checkout line.
Business INTERIA.PL on Twitter. Get involved and read economic news
Source link