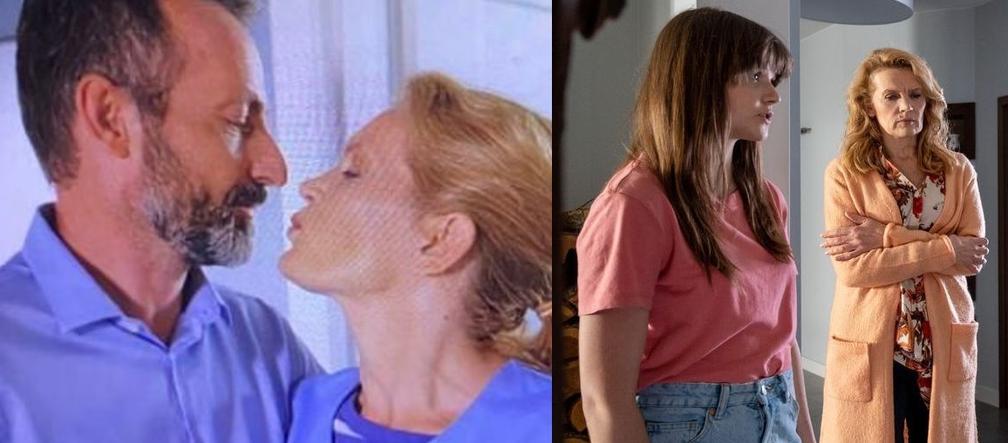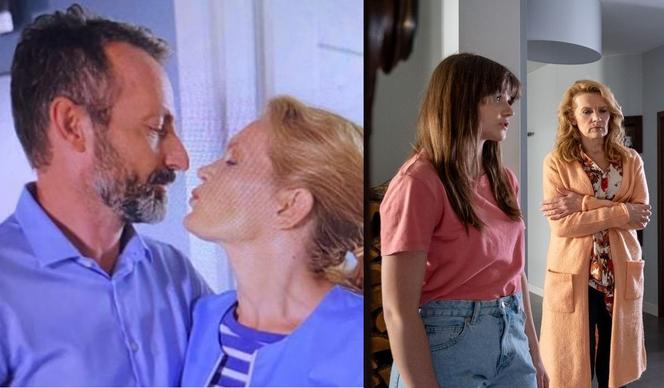 In the 1549 episode "M jak miłość", it is revealed who Jacek (Tomasz Sobczak) really is, the former lover of Marysia (Małgorzata Pieńkowska) from school, who returned to Grabina after many years! It will turn out that Jacek is also the former lover of Krystyna Banach (Dorota Chotecka-Pazura) and Lilka's father (Monika Mielnicka). Although Mateusz's wife (Krystian Domagała) grew up thinking that she was the daughter of Banach (January Brunov), Jacek will reveal the whole truth in the 1549 episode "M jak miłość"! Will Marysia finally find out that her former lover has been cheating on her all along?
"M jak miłość" section 1549 – Tuesday December 8, 2020, at 8:55 pm on TVP2
Jacek's lies and secrets in "M jak miłość" will long influence Marysia's relationship with her ex-boyfriend from elementary school. Although Kotowski will do anything to get closer to Rogowska, she will instinctively feel that Jacek is not being honest with her. Especially after, in the 1546 episode "M jak miłość", Jacek's dying mother, Teresa (Jolanta Wołłąko), at the hospital, she will confess to Marysia that her son has an illegitimate daughter who does not even know about his existence. The only thing Rogowska hears from the elderly woman on her deathbed is that she knows this girl well. When Teresa is dying, she won't be able to forgive herself for treating her own granddaughter like a stranger!
See also: M for love. Sudden death of Janek. He will be shot in the woods! The body will be fished from the port of Gdynia – VIDEO
During the next meeting with Jacek in the 1549 episode "M jak miłość", Marysia will discuss the delicate subject of his daughter, who he left in Lipnica and left for Canada. Besides, he will reveal the ex-boyfriend backstage from the last conversation with his mom.
– Mrs. Teresa was afraid you would be left alone now … Besides, she thought this girl was entitled, she should know you were her father.
Jacek, who appears in Marysia's eyes in the episode "M jak miłość" from 1549 he will be quite the trickster with secrets from the pastfinally decides to break the silence. Despite the contract he signed with Krystyna Banach years ago, he will visit his former lover to admit that he is Lilka's father. Especially her own daughter, who begins to suspect something after confronting a drunken Banach (January Brunov).
M jak miłość, episode 1543: Mary's Secret Revealed! It was Jacek who swore love for life
We develop our website by displaying advertisements.
Disable AdBlock and refresh the page.
Lilka's mother in the 1549 episode "M jak miłość" will panic at the sight of Jacek. She disagreed that he would meet their daughter and that the truth about the affair years ago would come to light. But Jacek won't let go that easily. – We had a deal, remember? We don't know each other, we don't talk, no contact … And I wish it would stay that way! You promised me this!
However, after the death of his mother, in the 1549 episode "M jak miłość", Jacek will decide that he wants to correct old mistakes and get back the daughter he lost through his own stupidity. Because he agreed that Krystyna convinced everyone that Banach was Lilka's father. – Only sometimes there comes a point when someone starts to think about their decisions and …– We made this decision together … Many years ago. And there is no way we can change it now! – Krystyna will object.
Don't Miss: M for Love. Attack on Iza! A dangerous psychopath will attack Marcin's wife in their apartment – VIDEO
In the 1549 episode "M jak miłość", Jacek will force Lilka's mother to tell her daughter who her father is. How will Lilka take it? Will she forgive her mother for cheating on her from birth? This will be explained shortly in "M jak miłość".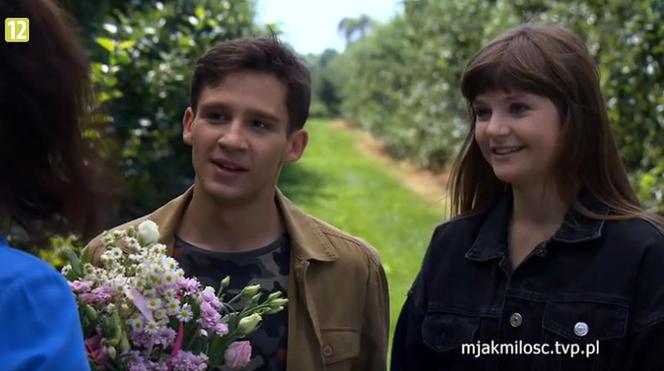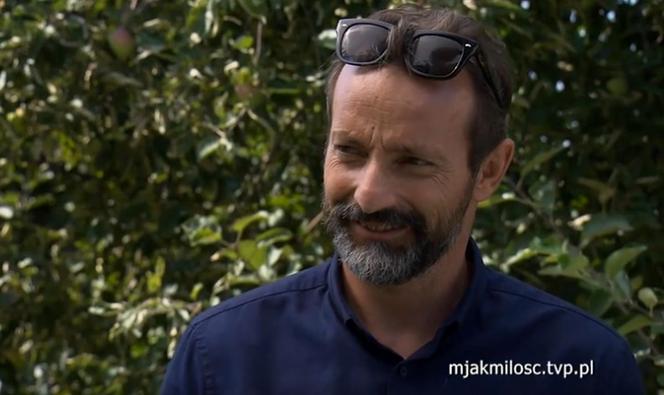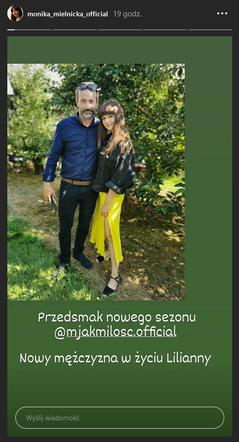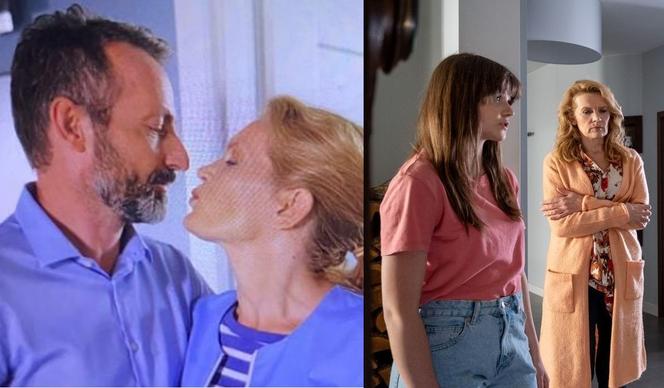 Source link