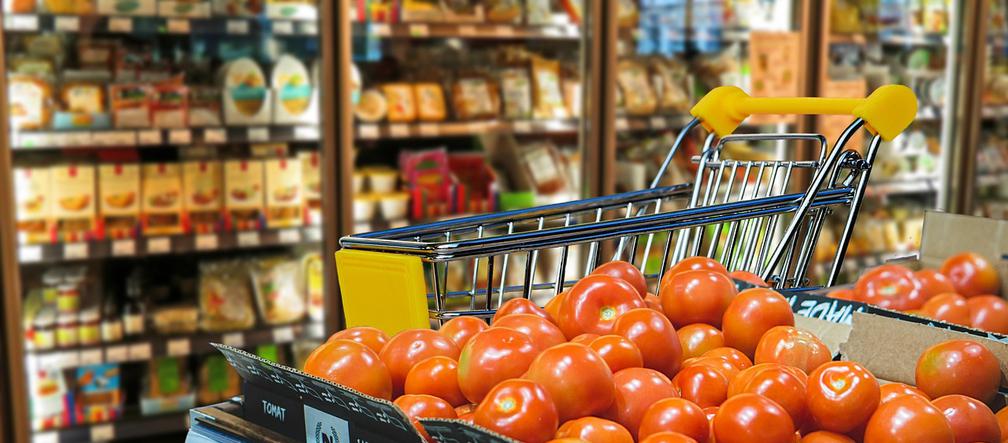 15-11-2020
16:41

oprac. AG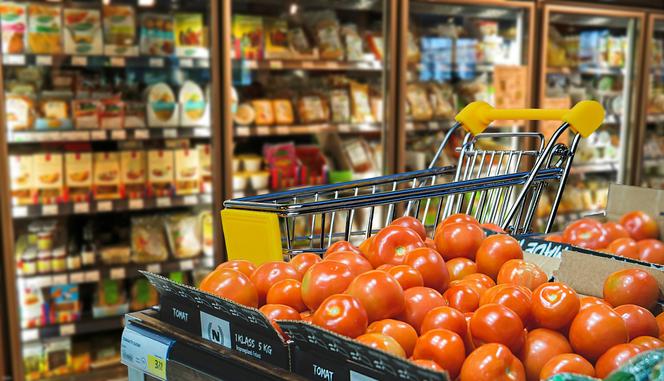 Imprisonment in Poland is killing the economy. For the time being, shops in shopping centers are closed until the end of November. This year, even if the government lifts the trade sector lockdown, December will not be the same for trade as it always has been. This year the situation is further worsened by the exceptionally few commercial Sundays. Retail representatives warn that the decline in trading Sundays in December means that we will not be able to buy more than half a week.
Coronavirus in Poland is not giving up. The creeping lockdown introduced in Poland is destroying individual industries. In addition, trading is affected by the ban on Sunday trading. This year it is being felt particularly strongly. In December, stores usually made a fortune. There was a hustle and bustle in the shopping centers. This year the situation is extremely difficult and the pre-Christmas shopping will certainly not be the same as before. The situation can be improved by lifting the ban on Sunday trading. According to the Polish Council of Shopping Centers, 59 percent are in favor of lifting the trade ban on Sunday. Poles. Then consumers can postpone their Christmas shopping and sellers can earn a lot of money. However, there are no such plans yet. In 2020 there will be 7 trading Sundays, of which 2 in December: 13 and 20 December.
The retail industry is again calling on the government to suspend the trade ban on Sunday until the end of this year. They also justify their commercial demands by the fact that in December, during the holidays, we will not be able to do groceries for nearly half a week, which may result in limited access to food for the average consumer.
How do the stores open in December? Trading Sundays are on December 13 and 20. On Christmas Eve, Thursday December 24, the shops are open until 2 p.m. and are closed on 25 and 26 (Friday and Saturday). And the Sunday just after Christmas and before New Year's Day, which is December 27, will also be without business.
He couldn't buy a bar because of the seniors
We develop our website by displaying advertisements.
Disable AdBlock and refresh the page.
Source link