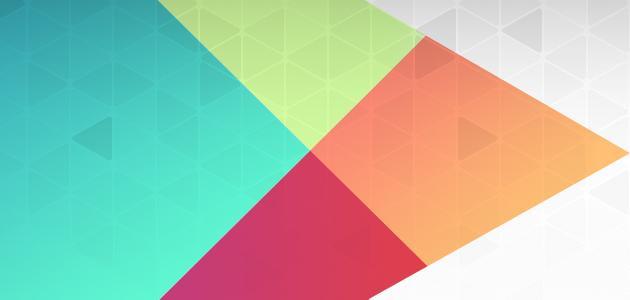 Google has just started testing the Task Mate application, which allows users to earn money by performing tasks from within the application. What is it actually about?
Google already has an application in its portfolio "Bonuses for Google Surveys"which allows users to answer questions, for example regarding their preferences, for which they receive small amounts that are added to the user's account.
What is Task Mate?
Task Mate is an improved version of the "Premium" application, which should be shipped simple tasks to its holders. They fall into two groups: tasks we can perform home, and the ones we'll run in the field. These tasks go to Task Mate from Google at the request of companies around the world.
What tasks are available?
Here are some examples:
recording the pronunciation of sentences specified by Google
go to the location marked with the pushpin and take a picture of the shop window
transcription of sentences
According to Google, tasks are assigned to users based on theirs commitment and accuracy.
How much can you earn with Task Mate?
Users who collect the minimum $ 10 on the account they can withdraw the amounts earned via the e-wallet or from the payment partner in the application.
However, it may take a while because as we can see in the screenshot above, completing 10 tasks from the 'record spoken sentences' section results in 20 cents, and for completing 10 tasks from the transcription category that we can get 50 cents.
At the moment the application is available for a very small group users, but if the tests are successful, it should show up globally.
This Huawei smartphone doesn't need Google to be unique. The specification is impressive
Source, via
Source link