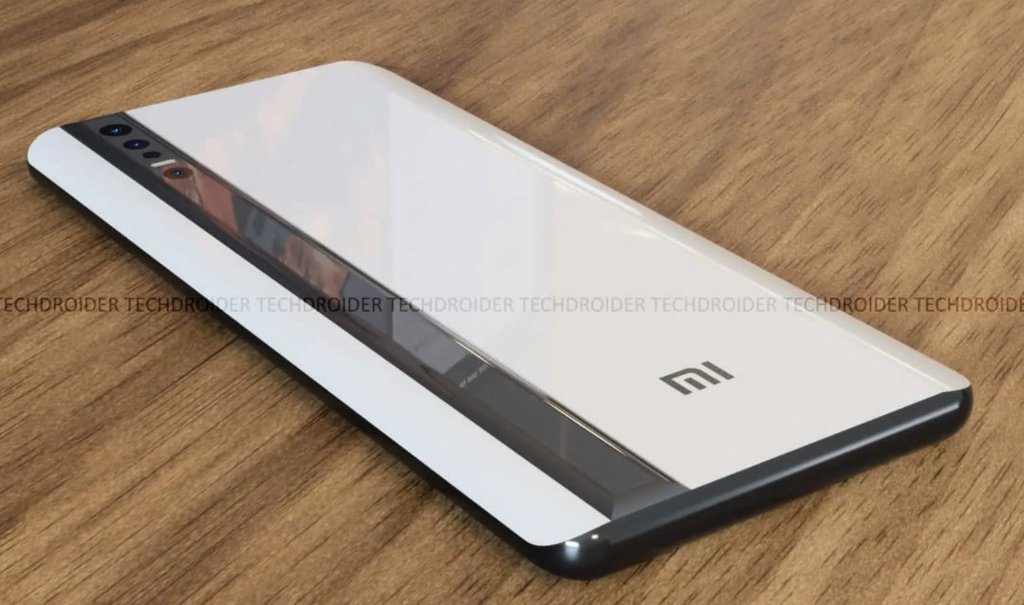 The first photo with the flagship Xiaomi Mi 11 and Xiaomi Mi 11 Pro has appeared on the network. Smartphones differ in the curvature of the screen, but both have large AMOLED screens and centrally placed holes for the front camera. What else do we know about them?
Xiaomi Mi 11 it is certainly the object of interest of every maniac. After the very good, but expensive and somewhat lackluster Xiaomi Mi 10 Pro, it is time for a new model. Today we can see what it looks like live. It is beautiful, although the greatest revolution is missing.
According to the new fashion used by each manufacturer, we will see two Xiaomi flagships in the first quarter of 2021. Both have a central hole for the selfie camera on the front – it's a bit of a disappointment as we've been waiting for the camera below the display for months.
I may be wrong, but cursory measurements say the smartphones are roughly the same size. The main difference is that the Xiaomi Mi 11 gets a flat AMOLED with a high refresh rate, and the Xiaomi Mi 11 Pro – a curved panel with the same technology but with an even higher refresh rate. Leaks speak here at a whopping 144 Hz – just like in OnePlus 9.
What else can fans count on? Xiaomi Mi 11 (probably only the Pro version) will get a new wide-angle camera. The matrix not only gets a much higher resolution (48 MP instead of 13 compared to its predecessor), but also gets a large size of a single pixel (0.8 micron). In theory, this should at least translate into better low-light photos – practice will show if it worked. Apple plans the same in the iPhone 13.
Earlier we also learned the battery capacity of one of the models. It's about 4900 mAh, but it's hard to say if this translates into good runtime. The screens (these are also my very sketchy measurements based on the thickness of the bottom bar) look like they are 6.7 inches diagonally, so on par with their predecessors. I also wonder if Xiaomi will add support for 120W charging.
We will know the answers to all these questions early next year. Time will tell whether Xiaomi will follow Samsung's lead and accelerate the premiere of its flagships.
Source
Source link