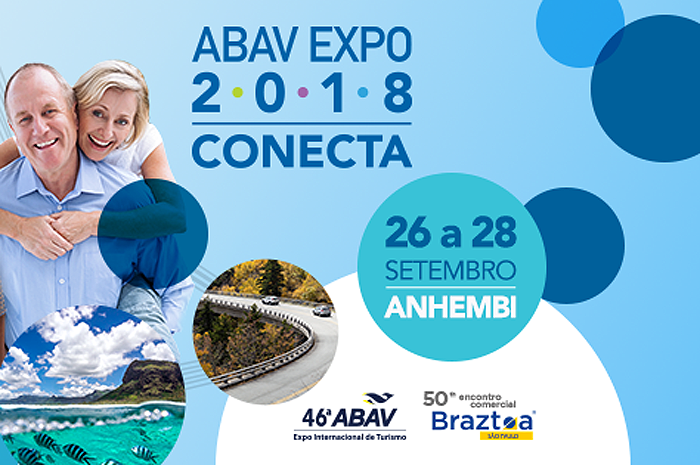 The 46th ABAV International Tourism Expo and the 50th Braztoa Business Meeting will present the Travelport Conecta Big Data this year, which offers visitors new perspectives on technology.
"The ABAV Expo is the moment to know the latest trends for the segment, and changing travel into a better experience, both in leisure and in business, is our current role," said Geraldo Rocha, president of ABAV Nacional. The solutions will meet the daily needs of different segments of the tourism industry, as well as increase sales and improve productivity and customer experience.
The connection space between managers of the sector also enables activation and chatting with the professionals. Visitors will also find products and services for the implementation of the processes. There are 12 exhibitors in a shared stand. The ABAV Expo takes place from 26 to 28 September at Anhembi, from 12h to 20h. Accreditation is open, free and can be done online until September 21st.
Source link