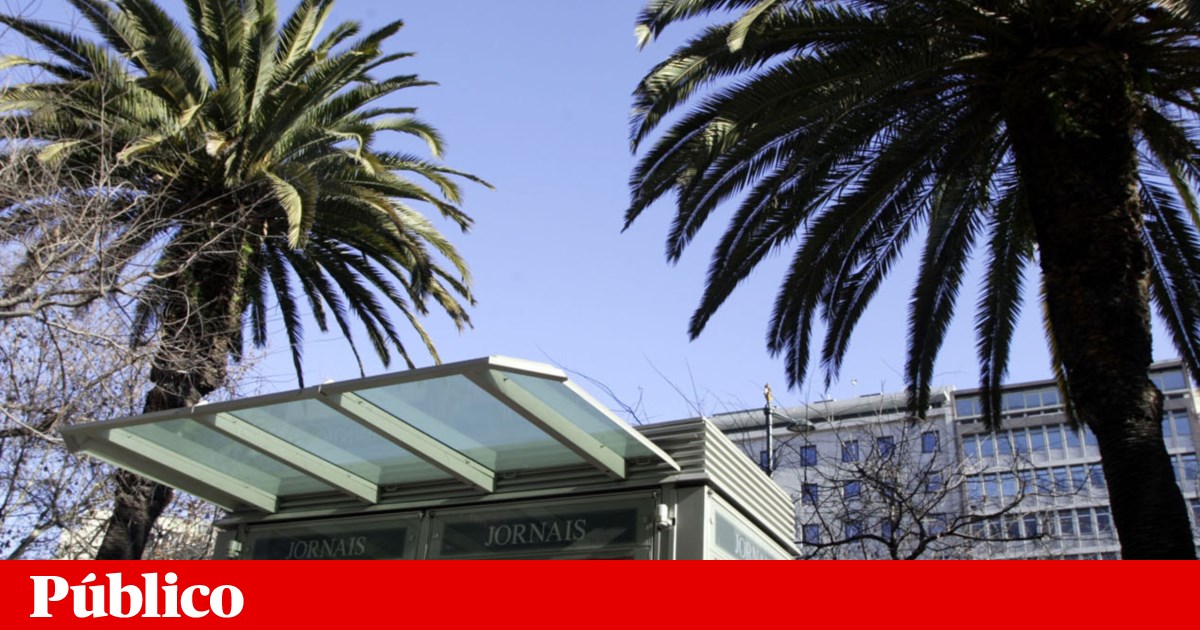 The Portuguese Association of Advertisers (APAN), together with the Competition Authority (AdC), requested an investigation into the model of the Lisbon Chamber for the concession of advertising abroad, delivered to the company JCDecaux. In a note sent to the media this Monday, APAN is of the opinion that "the grant to the company" should have been submitted to the AdC for approval in advance ".
The association "formalized its position with the AdC and requested an investigation into the actions of the Lisbon City Council and JCDecaux", because the "attempt to sign the contract by the city council of Lisbon to be carried out illegally & # 39 ;.
The advertisers justify that the "concession of the outdoor advertising space in Lisbon constitutes a concentration at JC Decaux and is therefore subject to prior notification and approval by AdC." "Every act in the direction of implementation before the AdC decides to break the law," he adds.
On July 12, the Chamber of Lisbon refused to postpone the advertising of the city to JCDecaux by approving, by majority vote, a reasoned resolution concerning a precautionary measure with the aim of stopping the company. The proposal was approved with the favorable votes of the PS and BE, the abstention of the PCP, and the votes against PSD and CDS-PP, official sources told Lusa.
This document was the response of the municipality to stop the precautionary measure between the group dreamMedia (one of the competitors) and the concession, for 15 years, of the outdoor advertising in Lisbon. On June 14, the Lisbon Chamber approved the award. A week later, DreamMedia announced an order to suspend this award, "to prevent the autarchy signing the contract."
The municipality of the capital responded by means of a well-founded resolution stating that "postponement of the execution of the new contract" would mean a "serious and serious loss to municipal public interests, with regard to the quality of urban life." the citizens who live, work and visit Lisbon. "At the beginning of August, the APAN had already challenged the so-called" monopoly "model of the Lisbon meeting room.
For advertisers, the approved model creates all conditions to undermine the market, reduce the supply of positions and increase prices & # 39 ;, so that effects are ultimately passed on to consumers & # 39 ;. Cited in today's announcement, APAN's Secretary General, Manuela Botelho, believes that the municipality "has chosen to ignore the market, advertisers and consumers". "We are convinced, however, that the AC will fulfill its mission," he added.
Source link