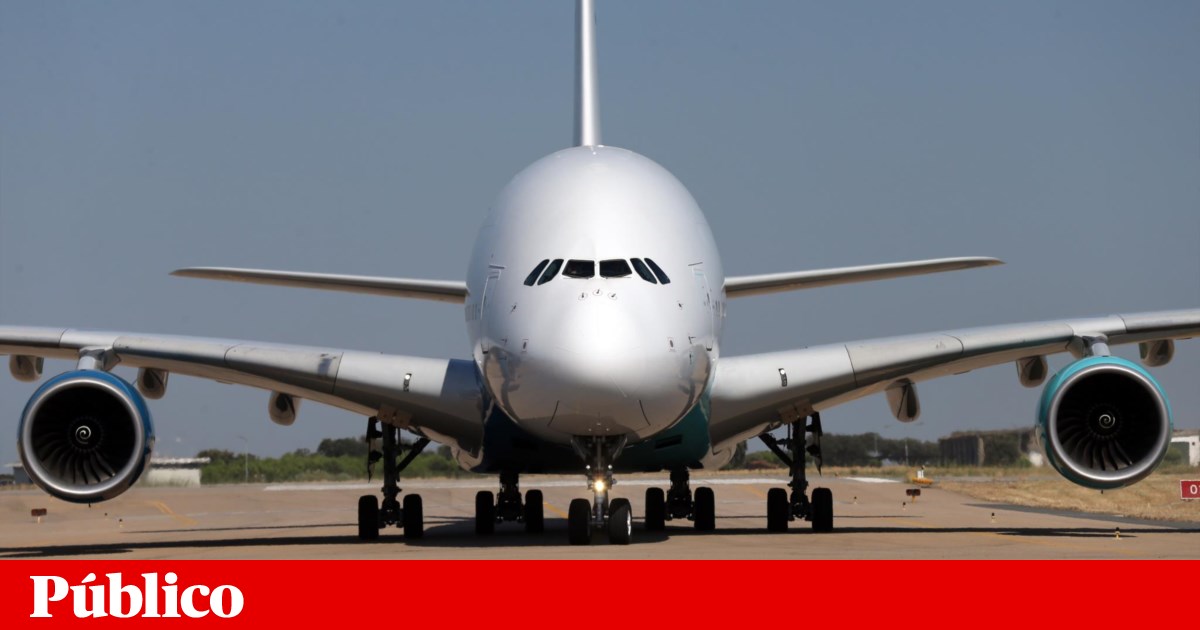 SIC commentator Luís Marques Mendes announced on Sunday that there is already an agreement between the government and ANA – Aeroportos de Portugal concerning the new airport of Montijo and the expansion of Lisbon, and that the agreement will be signed in the coming weeks .
"In two or three weeks there will be a public signing of the agreement, so that everything will be ready by 2022," said the former PSD leader and announced that the capacity in the case of Portela will increase by 20%.
Marques Mendes also said that he has determined that the two works (Portela and Montijo) will cost about "billion euros" that will be paid in full by ANA. "The state will not spend a single euro," he said, adding that the ANA concession would be extended to integrate the two airports for 50 years.
New book on 24 October
After closing his comment, Mendes left a novelty: the presentation date of the new Cavaco Silva book on 24 October. The work will be presented by Leonor Beleza of the Calouste Gulbenkian Foundation and has 30 chapters, some of which are controversial.
Regarding the case of Tancos, Marques Mendes noted that there are still many loose ends and that the director of the Military Legal Police should already have been dismissed. "Have there been other cases where he has had the same behavior?" He asked, suggesting an independent audit of Luís Vieira's term.
Operation Marquis and the drawing of the examining magistrate for the case involving the former Prime Minister Jose Socrates, earned the following remark by Mendes: "Probably there will be no judgment for the year 2021."
The Social Democrat still assumed that Pedro Passos Coelho wants to return to being "President of the PSD", which is why he did not accept that he was decorated by Belém. "It remains to be seen whether Rui Rio loses the election in 2019 or 2020 or more late".
Source link