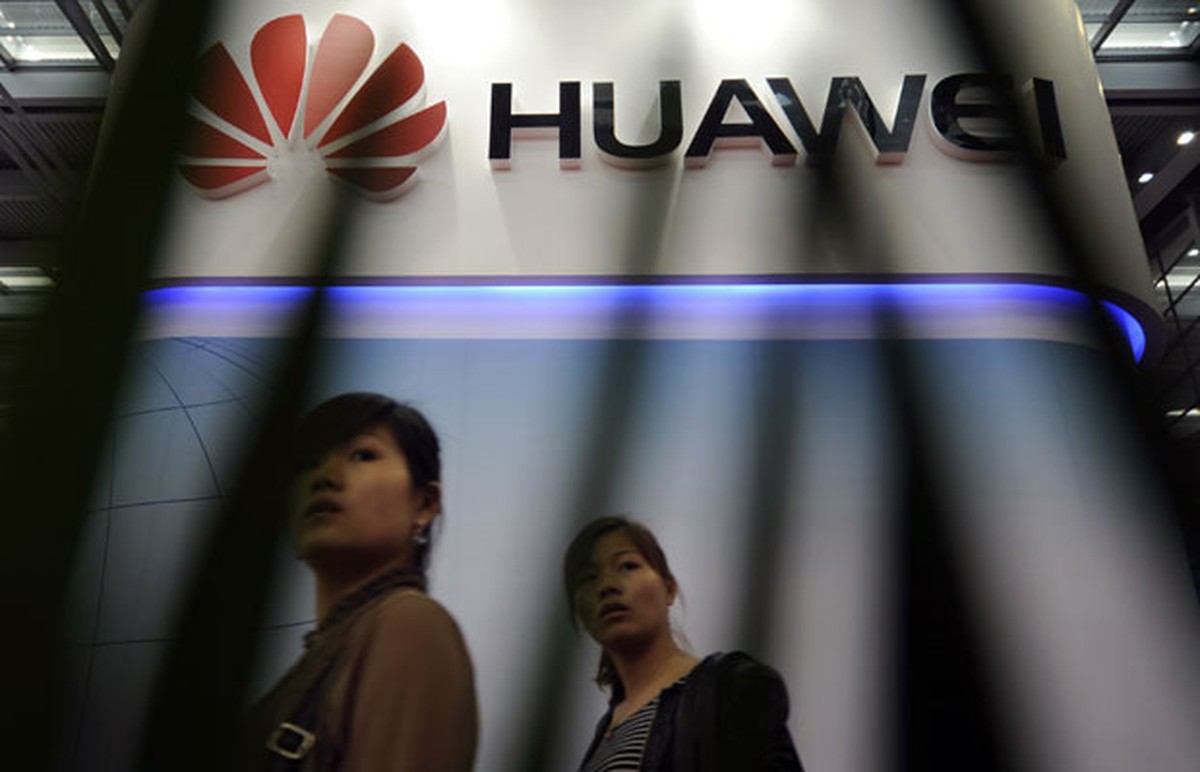 The measure, following a recommendation from security agencies, signals a hardening of Australia's attitude towards its largest trading partner, since the relations stemmed from Canberra's allegations of Chinese interference in Australian politics.
The position also puts Australia in line with the United States, which has limited Huawei and China's ZTE to a lucrative market for similar reasons.
The Australian government said in an e-mail statement on Thursday (23) that the national security typically applied to telecom operators would now be extended to equipment suppliers.
Companies "sensitive to extra-judicial targeting by a foreign government" would make the country's network vulnerable to unauthorized access or interference and pose a security risk, according to the statement.
The document did not identify the Chinese company, but a government official said the order was focused on Huawei and prevented its involvement in the network.
The Australian arm of Huawei, who strongly denies being controlled by Beijing, said Thursday on Twitter that the ban is an "extremely disappointing result for consumers".
In Beijing, Lu Kang, Ministry of Foreign Affairs spokesman, said that China expressed "serious concern" and added that Australia "should not use an excuse to artificially manipulate art and conduct discriminatory practices".
"We urge the Australian government to abandon ideological prejudices and provide a fair and competitive environment for the activities of Chinese companies in Australia," Lu said in a daily briefing.
Chinese law requires organizations and citizens to support, assist and cooperate with the intelligence service. According to analysts, Huawei equipment can be a driver for espionage.
"That's what you get when you align a company's strategy with the Chinese government," says John Watters, executive vice president and chief corporate strategy for cyber security company FireEye.
"(Australia) has basically decided to spend more money to have more control over their national communications system because they compete with a competitor that sacrifices the short-term margin for a long-term intelligence advantage," he said.
Source link