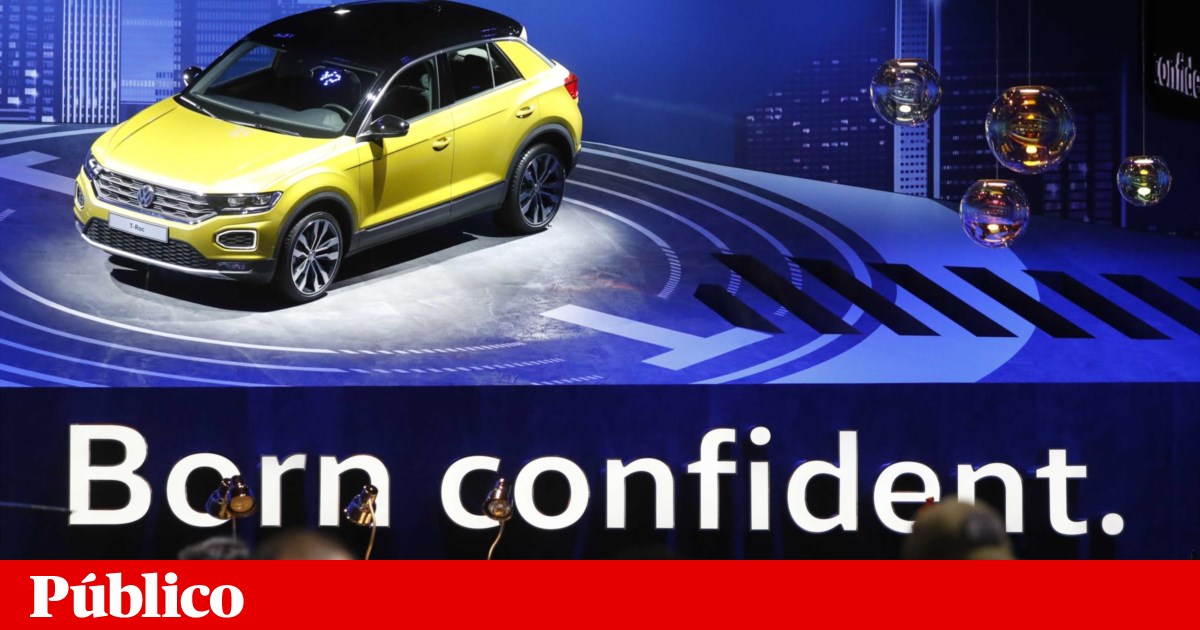 From today, Autoeuropa will speed up production with the start of work on Sunday in a dual regime that will reduce the number of cars leaving the Palmela plant, particularly T-Roc, the main destination of which is the Germany.
Previously, Autoeuropa had already seen two other impulses – with the introduction of the third team on weekdays (in October) and the operation of two teams on Saturday (in February) – not without the labor dispute and the instability, including the fall of a workers' committee ( CT) and the removal of the first person responsible for the current TC, Fernando Gonçalves.
At the moment there is still no agreement between the CT and the administration about the retaliation for Sunday work. The Saturdays issue was also not consensual, with management going forward with a payment formula without waiting for employee approval.
According to the current coordinator of the CT, Fausto Dionísio, the negotiations will resume on 4 September.
The administration's proposal, led by Miguel Sanches, was to pay a shift allowance of 25% and pay "125% of a normal working day for every two shifts paid during the weekend".
Of this 125%, 100% was guaranteed at the end of the month, with the remainder paid "quarterly according to the volume of production" according to information sent by the management of the employees in May.
At the moment these 125% are paid "at the head", according to Fausto Dionísio, which amounts to 62.5% for Saturday and 62.5% for Sunday work.
TC's counter-proposal was increased by 100% to one of the two Sundays that every employee would have to do during the month of a month, until the end of the year, and that, starting in January 2019, every Sunday was paid with the same increase of 100% (as they were paid on Saturday, but for the time being until August).
Production exceeds 100,000 marks
According to the coordinator of the CT, work on Sunday will allow Autoeuropa to produce up to 630 vehicles per week. In the first half of the year, according to data from the automotive industry association ACAP, the VW plant in Palmela produced 115,715 vehicles, an increase of 151% over the same period last year. The month of May was the one with the best performance, with 21,621 units.
Besides T-Roc, the new model that was produced in the second half of 2017, Autoeuropa also produces Sharan (the largest market in China) and Seat Alhambra. The company's latest known estimate was for the production of about 183,000 T-Roc this year, totaling nearly 240,000 units.
The performance of Autoeuropa was reflected in the country's accounts, with exports of 6.6%, with car & # 39; s 4.2%, according to BPI accounts.
Source link