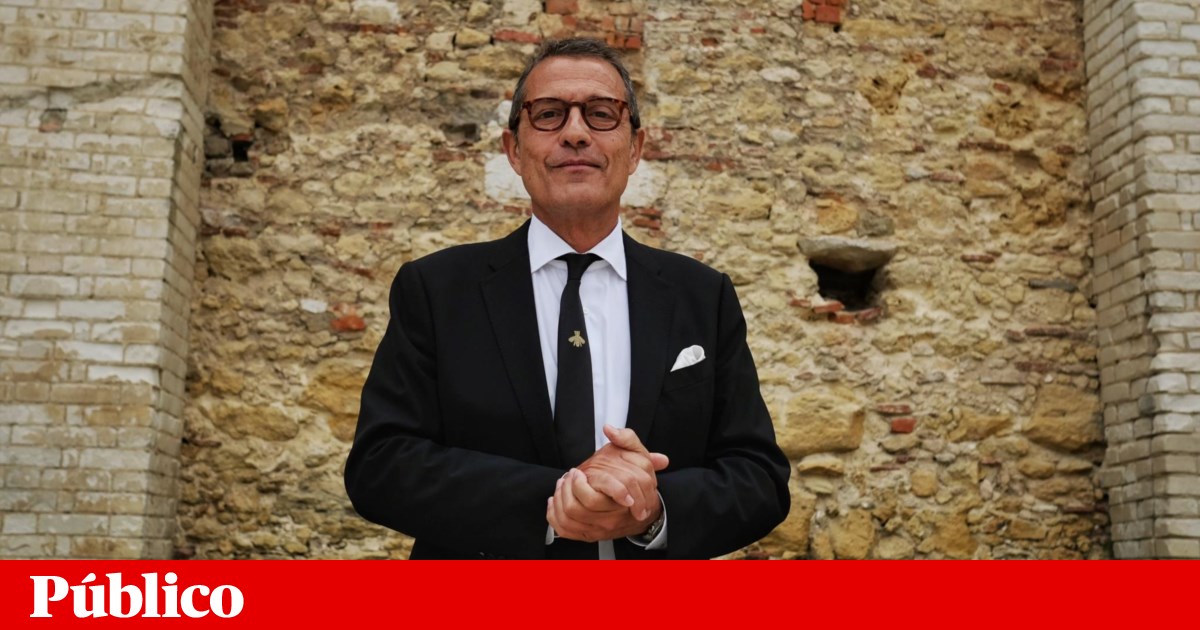 EDP ​​revealed Thursday that it was the subject of an administrative crime by Banco de Portugal (BdP) on suspicion of violation of the General Regime of Credit Institutions and Financial Companies. The fine can go up to ten million euros if the Bank of Portugal formalizes the conviction, which presupposes that it is a particularly serious criminal offense.
"Bankruptcy proceedings were instituted by Banco de Portugal (BdP) for alleged infringement of the general regime of credit institutions and financial companies" by EDP Soluções Comerciais, EDP published in the report and the accounts of the second quarter.
The administrative procedure was opened "notably through the exercise of the activity of providing payment services (an activity legally reserved for credit institutions and similar entities) and non-compliance with BOP decisions", said EDP.
"The Banco de Portugal does not comment on possible administrative violations," he told the official source of the financial supervisor, without further details.
However, the company led by António Mexia revealed in the quarterly report that "the accusation was addressed to EDP Soluções Comerciais and to EDP SA" and that the amount of the contingency will be divided by the two companies, totaling up to 10,000,000 euros. ".
EDP ​​Soluções Comerciais is a company that provides transversal support to various companies within the group and that, among other things, call centers.
The company recently became the target of a spin-off / merger between several other EDP group companies – EDP Comercial, EDP Distribuição, EDP Serviço Universal and EDP Gás Serviço Universal, according to the information available on the justice portal.
This operation was translated "at the height of parts of the assets of EDP Soluções Comerciais with a view to the merger of these parties" in other companies.
"The transformation of the current EDP Soluções Comerciais into a shared platform of channels, with the back office for companies, the natural response to the new regulatory and market context is ", says EDP.
Source link