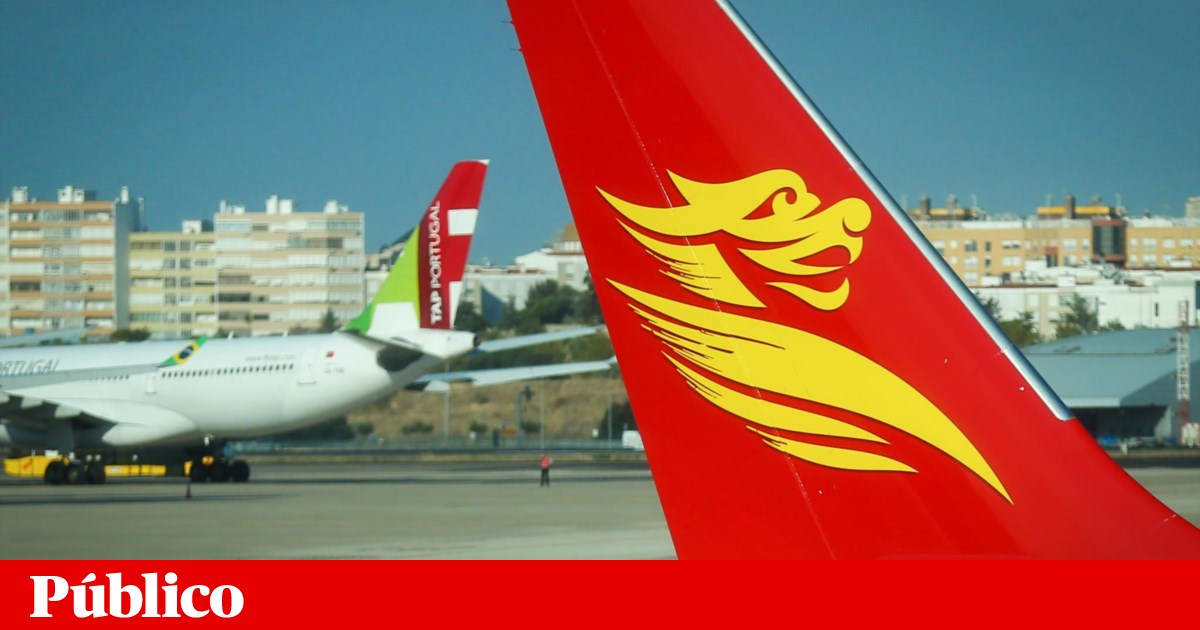 "We confirmed the suspension of flights between Lisbon and Beijing, starting on October 15 and until March", reads an e-mail from the company to a passenger and to which the Lusa agency had access.
Since this morning, every attempt to book a flight on those dates via the airline's internet portal has not produced any results.
After contact with Lusa, the company refused to state the reasons for the suspension, mentioning only "operational reasons".
The flight, which has three frequencies per week, between the city of Hangzhou, on the east coast of China and Lisbon, with a stop in Beijing, began on 26 July 2017.
In the first year since it began to fly to Portugal, Capital Airlines transported more than 80,000 passengers, the second data released at the time of the anniversary.
The average flight utilization rate was 80% in the weaker months, while it was more than 95% in high season.
Capital Airlines is one of the subsidiaries of the Chinese HNA group, which is facing a severe liquidity crisis, after having closed debts with 598 billion yuan (approximately 77 billion euros) last year, according to data published in the presentation of the annual results.
The increase in borrowing costs led to a wave of asset sales by the group, which was one of the main targets of the Chinese authorities' warnings about "irrational investments" abroad, which may be a "risk" for the Chinese financial system.
At the beginning of the air connection, Portuguese Prime Minister António Costa said he hoped that direct flights between Lisbon and Beijing would be a strengthening of Portugal as an "intercontinental hub".
The declaration of António Costa was made on 11 July 2017 during the inaugural ceremony of the direct flights from Lisbon and Beijing, with the presence of the President of the Chinese parliament, Zhang Dejiang, who visited Portugal at the time.
For António Costa, the opening of the Lisbon-Beijing route has a & # 39; huge symbolism & # 39; and & # 39; is the new side route of the 21st century.
Source link