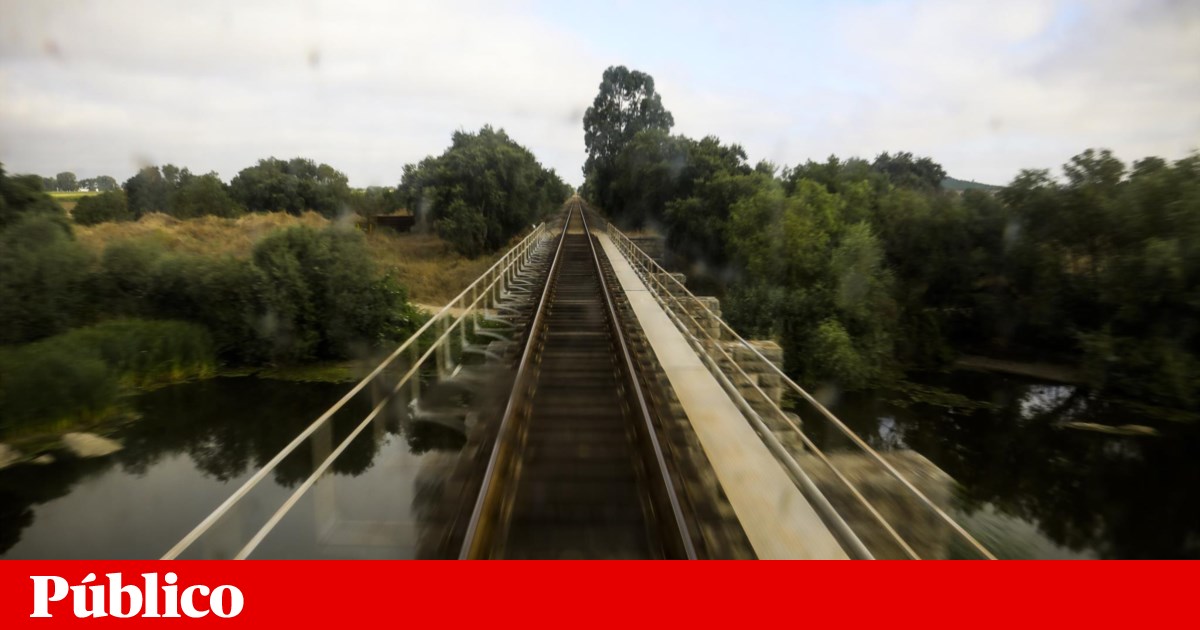 Assunção Crests and several national leaders of the CDS travel Tuesday on various railway lines in the country to draw attention to the divestment in the sector – "the lowest ever" according to the party – and to waste EU funds – "worst execution" .
The CDS leader leaves Caldas da Rainha late in the morning and heads for Coimbra, accompanied by deputy Telmo Correia and national and regional CDS leaders. Vice President Nuno Melo leaves Viana do Castelo and goes to the same station in Coimbra, with a stopover in Porto. João Almeida, a spokesperson for the party, travels from Espinho to Porto and then heads for Coimbra, where he joins Cristas e Melo.
Other regional leaders in the south and center of the country will pilot the train under this initiative that marks the return of the centrist leader.
The divestment in the CP was one of the themes that the party promised to resume in the return. In early August, Cristas convened the CDS Executive Committee to "assess the collapse of public services" before departing for the Algarve.
Source link