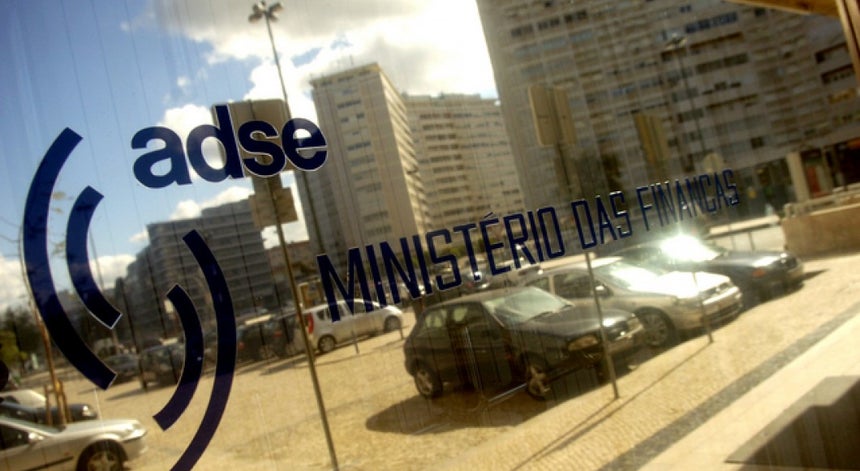 "This budget makes it even more important to take measures in relation to control and control of expenditure, to combat fraud, to publish new tables, to expand enlargement, to strengthen human and material resources, and other measures to be taken. discussed in the organs of the ADSE ", of the opinion.
This document was approved unanimously but with reservations and the general supervisory board proposed corrections and requested clarification.
The federation of public administration unions (FESAP) says that the budget proposal shows a substantial increase in ADSE spending.
It is "a budget where revenues are valued and costs increase significantly, going from 395 million euros to 439 million euros in terms of the agreed regime," said José Abraão, coordinator of FESAP, on the TSF radio.
According to José Abraão, a "proposal overview" of the ADSE budget was asked to "correct what could be corrected" in an effort to "consider the workers now foreseen" such as the precarious.
Unlocking the careers was also not considered, in the light of FESAP. "The expansion to new beneficiaries, which can contribute a lot to the increase in turnover, which is a younger population and certainly not considered," is a fundamental factor, according to José Abrão.
For these reasons, the Advisory Board of the ADSE urges the government to review the proposed budget and "take a different position on the ADSE because it is not a state farm." The beneficiaries' money is at stake ", José Abrãao concludes.
The Council also argues that the impact of the revision of the tables and the fight against fraud should reflect the value of the contributions.
"The representatives of the beneficiaries repeat their common position to defend the reduction in the value of the contributions paid by the beneficiaries to the ADSE, which should not be confused with an increase in salaries and pensions," the document explains.
The opinion also notes that "no budgetary commitment is made in the budget proposal to regularize the situation of local authorities without negative financial consequences for ADSE".
The General Council reiterates the need for "urgent response from the government to issues such as sovereign debt of € 180.9 million in the 2017 accounts".
Source link