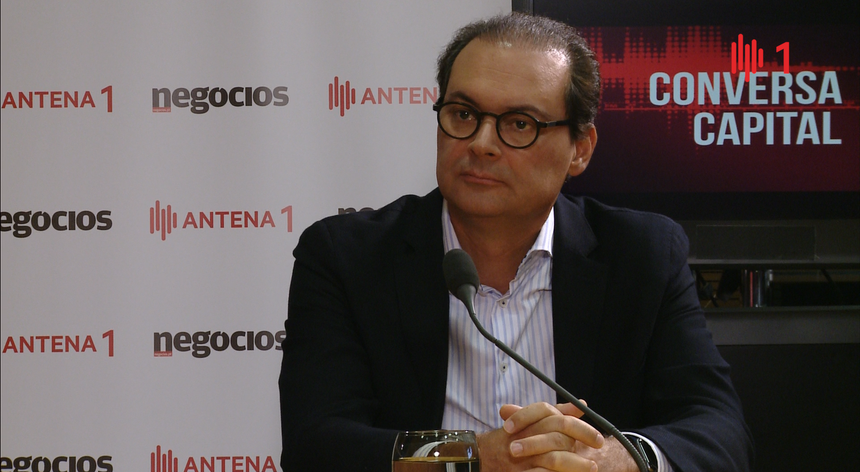 In an interview with Antena1 and Jornal de Negócios, Pedro Pinto Coelho says that banks must understand that there are no limits and that they can not all sell the same. It is even believed that those who can not compete with lower prices will eventually "die".
He admits that there is more Fintech who wants to settle in Portugal, but recalls that the country is not the first choice because there are still obstacles and limitations of the regulator, the installation of startups in Portugal.
The regulation is not in favor of the installation of new technologies that the major global players use.
Political discourse, he says, is positive, but in practice it does not. On the other hand, it reminds us that Portugal can not retain talent.
Here you can view the full interview of Pedro Pinto Coelho with Rosario Lira (Antena1) and Celso Filipe (Jornal de Negócios):
Source link