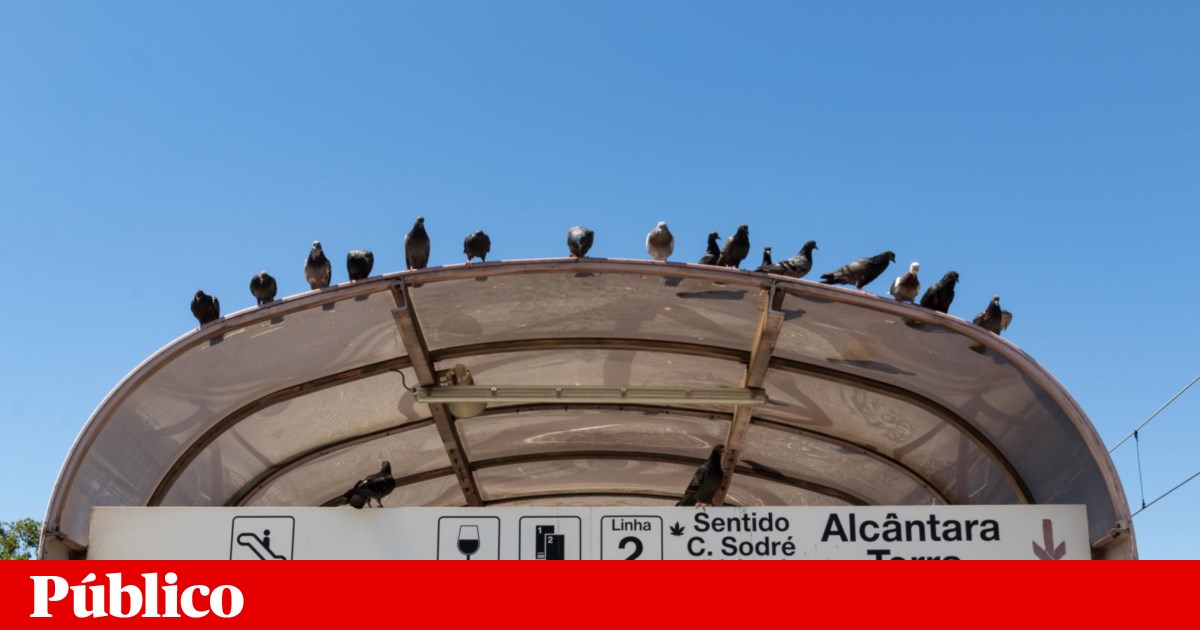 The CP retains compositions with seven carriages on the Cascais line during the rush between Oeiras and Cais do Sodré, the company announced Wednesday morning and declared "that the news is being unveiled today in some organs of media on this subject".
The company says it will replace the previous offer on 9 September, "both with regard to train schedules and the capacity of compositions and available seats."
On Tuesday, however, the intentions were different, with the operational center of Lisbon (COL) of the CP sent to the service center of the Cascais line in Cais do Sodré, that the material rotations would be done with trains of four carriages between Oeiras and Lisbon .
The goal would be to save the rolling stock – which has already been exceeded – and leave more time in the workshop for maintenance and repair. But this would mean a reduction in the number of seats with 1500 seats per hour in the periods of larger displacement of the morning and the afternoon.
The PÚBLICO drove by train in the middle of the summer crisis on the railway, between repression, breakdowns and chariots to the boil. View the range of reports to fit guard on trains
Source link