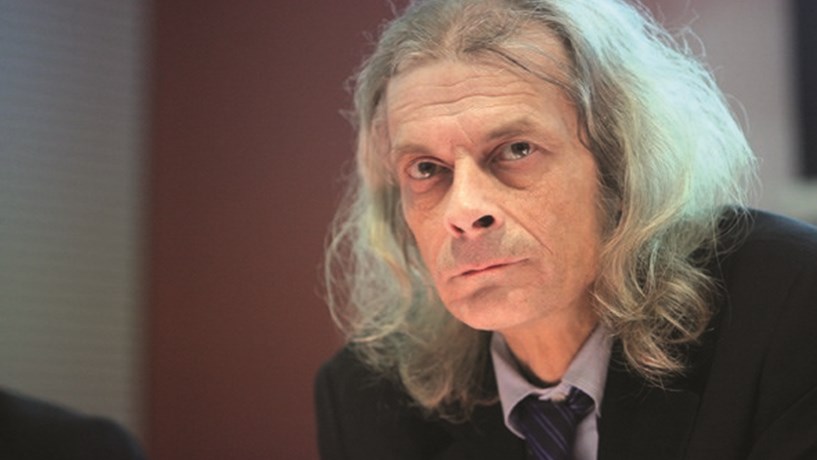 EDP ​​Renováveis ​​secured access to a € 267.5 million financing through the US subsidiary EDP Renewables North America through a tax equity agreement, making it "an economic interest in the Arkwright (78 MW) and Turtle" got Creek (199 MW), "said the Securities and Exchange Commission (CMVM) Wednesday morning.
In the memorandum to the regulator, the company, led by Manso Neto, said that the aforementioned projects are located in the US states of New York and Iowa, respectively.

"Both projects are guaranteed long-term sales contracts. Funding for the Arkwright project totaling $ 74.2 million has now been completed and the funding for the Turtle Creek project will start at the start of the commissioning of the park, which is expected to take place towards the end of 2018. also be read in the statement that was issued before the opening of the fair in Lisbon.
Source link