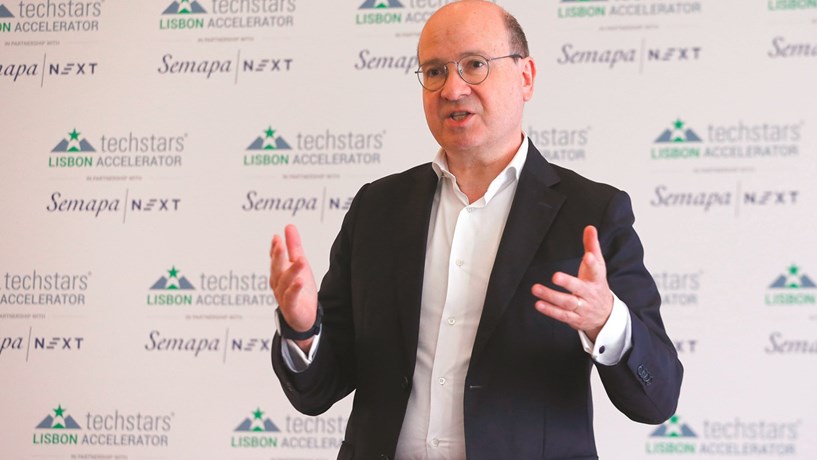 Pedro Ferreira / Correio da Manhã
It is already a tradition. Every year Credit Suisse publishes its report on family businesses and again the bank again concludes that companies where the family dominates capital perform better on the stock market. The novelty this year is that there is a Portuguese company on the list of the best at European level.
The Credit Suisse study considers family businesses to be companies whose founders or descendants have a direct participation of at least 20% in their capital or at least 20% of the voting rights. And, according to the findings of the study, the "family effect" remained intact in 2017 with family businesses that exceeded the index by 700 points. This has in fact been the trend of recent years.
Since 2006, family businesses have surpassed the index by about 300 basis points. These companies perform better on the major equity markets and in sectoral terms.
"Through a long-term investment focus, companies have the flexibility to move away from the quarterly results calendar and focus on the growth cycle, margins and returns," the report said, which has market capitalization of $ 250 million or more.
226 companies are registered on the European continent, located in 15 countries, with France, Germany and Switzerland being the most representative in this index. Portugal also includes this list with six companies. In terms of performance, European family businesses have performed 474 points better than the market since 2006.
Semapa in the list with best

In the list of the top 30 in Europe, this year a Portuguese company appears. Semapa has a return of 21% to three years and 22% to five years, the 16th best performance at European level. The company, which owns the Navigator, was one of the most profitable on the Lisbon stock exchange.
Under the leadership of the German Nemetschek, with a return of 37% to three years, is the leading company of Germany Sartorius, Grenke and Sixt.
"If we look at the 30 best performing family businesses in Europe, we see an above-average contribution from the financial and health sector", explains the same document, which states that small and medium-sized companies are more profitable.
In terms of market capitalization, the largest companies are Alphabet, with a market value of more than $ 856.5 million, Facebook and Alibaba, with capitalizations of respectively $ 536.1 million and $ 463 million.
Source link