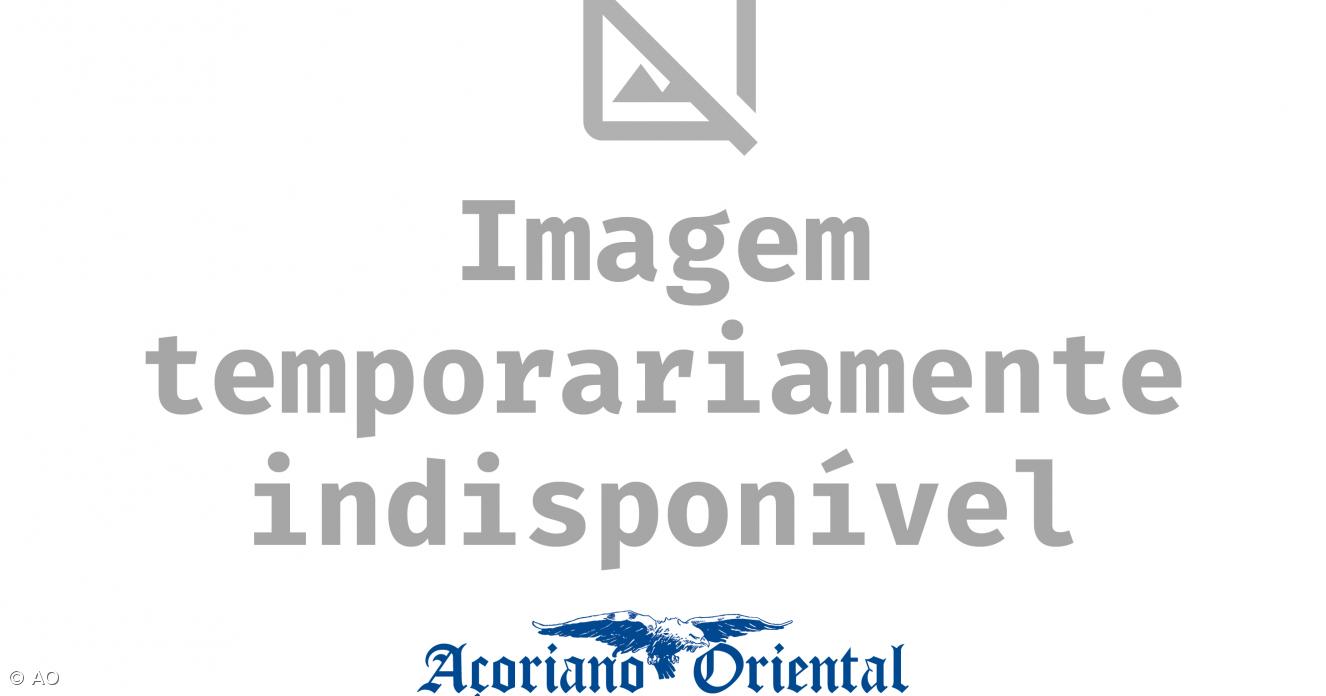 US Federal Reserve Chairman Jerome Powell said Saturday that the central bank should continue to raise interest rates should American economic growth remain strong.
At the annual central banking conference in Jackson Hole, Wyoming, the Fed Chairman said the central bank acknowledges that the path of inflation is so uncertain that it needs to strike a balance between supporting growth and restrictiveness, reports the Associated Press.
Powell said that this gradual approach is the Fed's sensible policy of trying to navigate through the risks of rapid interest rate hikes and "unnecessarily shortening expansion" and going too slowly, threatening an overheated economy.
"Although inflation has recently risen by nearly 2%, we have seen no clear signs of acceleration of more than 2%, and there does not appear to be a high risk of overheating," Powell said.
Source link