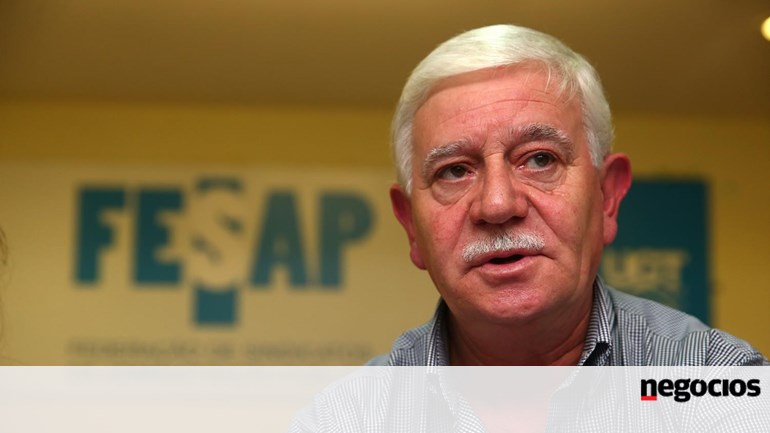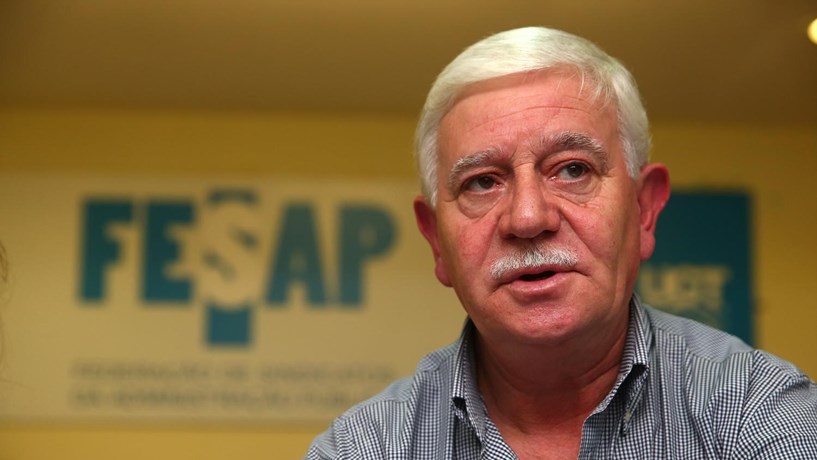 Pedro Catarino / Correio da Manhã
"We do not want five euros because we think it's ridiculous, but an increase that makes employees worthy," stressed the FESAP official, José Abraão, after a meeting at the Ministry of Finance in Lisbon on the state budget for 2019 (OE2019 ).
"If there are no salary increases with a form of dignity for the employees, we have something more natural and, as I said, a day of strike will be few", the union strengthened.
According to José Abraão, the results of today's meeting were "practically no", as there are "some limitations" for public administration in 2019.
"We will again have a gradual normality in 2019 that is unacceptable to us," he said, referring to the government's proposal for a new phasing of the progressions next year.
The head of FESAP said the meeting got the guarantee that next week the government would "present a series of proposals that all employees could reach, from the issue of management options. [progressões por opção dos dirigentes] on the issue of wage increases. "
The next meeting is scheduled for Wednesday, October 10, 2005. FESAP calls for an increase of 3.5% for all government employees.
"I think that the government has realized and that it will certainly meet the conditions, so that in some way or another for the following year there can be a wage increase that all employees can cover," he added.
The three trade union structures of the State Administration (STE), Common Front and FESAP have been received this afternoon at the Ministry of Finance to discuss the OE2019.
Source link