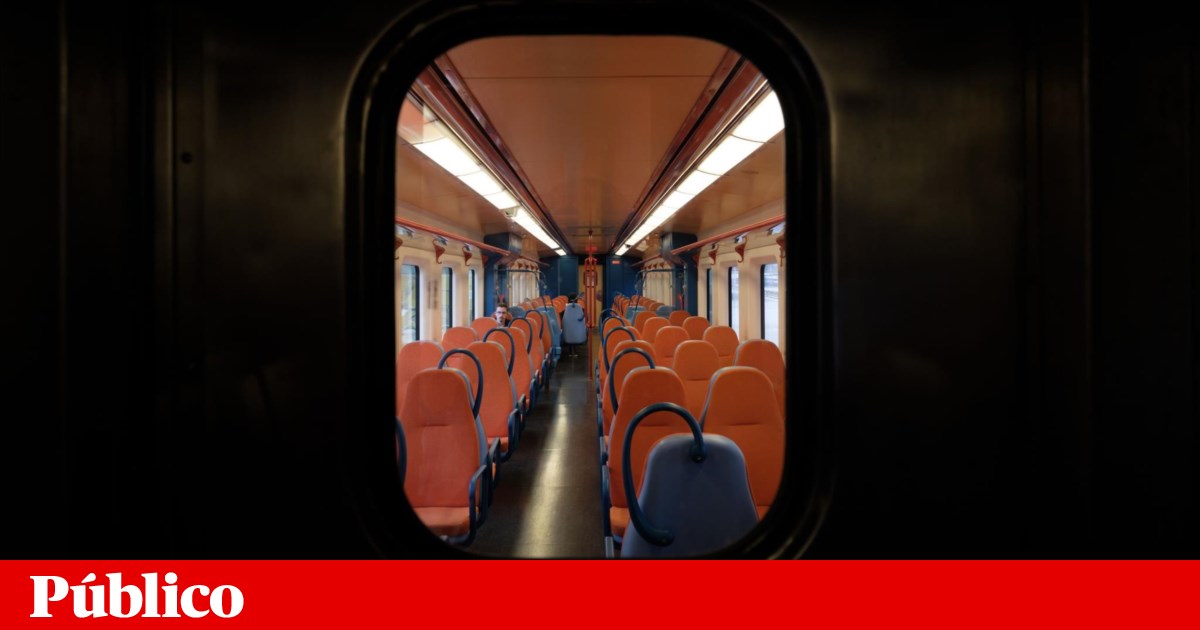 Infraestruturas de Portugal announced on Sunday that the train strike scheduled for Monday, Wednesday and Friday will be rejected after several meetings with the state secretariat for infrastructure.
"After several meetings held at the state secretariat for infrastructure over the past few days, it was possible to conclude a joint agreement" with the trade association of train and railway control professionals "(APROFER), read in a statement from Infraestruturas de Portugal.
The memorandum states that APROFER has been found to "promote the expulsion of the strike" planned for the following days, 27, 29 and 31 August.
"Infraestruturas de Portugal welcomes the results of these negotiations, which guarantee the normality of rail services", the document reads.
At stake are three days of a strike called by APROFER to provide work in the Operational Command Centers of Porto, Lisbon and Setúbal for Monday (27), Wednesday (29) and Friday (31), with implications in passenger and freight trains.
On Friday CP – Comboios de Portugal and Fertagus admitted that the shutdowns would lead to "strong disruptions" in the railways, although there were minimal services.
IP workers claim recognition of careers, salary improvements and that the government uses a "good faith position" in collective bargaining, according to pre-strike warnings.
Railway operators CP, Fertagus (train that connects Lisboa with Setúbal, the 25 de Abril bridge), Medway and Takargo (both cargo railways) are covered.
Source link