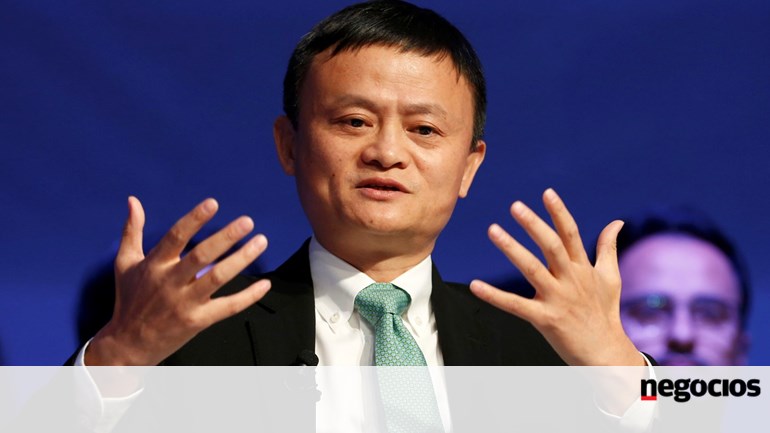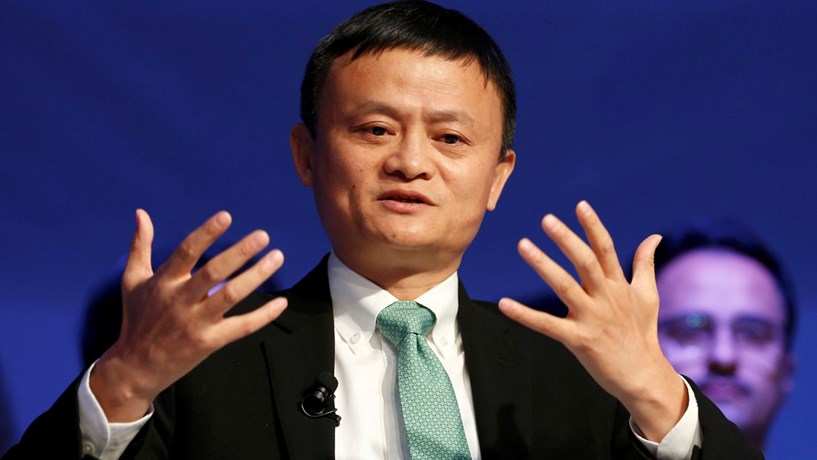 Jack Ma, founder of the Chinese e-commerce giant Alibaba, has announced that in a year's time he will leave the group's presidency to allow "younger" and "more talented" people to take the lead.
"No company can rely solely on its founders … because of limitations on a person's physical capacity and energy," Jack Ma said in a letter. "Nobody can take over the responsibilities of President and CEO forever," he added. .
Ma will finalize the current term as a member of the board of directors of the group until the annual shareholders' meeting in 2020. From that moment on the company is led by current CEO Daniel Zhang.
Alibaba operates e-commerce sites Taobao and Tmall, which dominate a large part of online sales in China.
In 2014, the group hosted the world's largest public offering, with an initial public offering, raising $ 22 billion (approximately 16.9 billion euros).
Alibaba is listed in New York, but the head office remains in the East China city of Hangzhou.
Jack Ma is the second richest man in China.
Source link