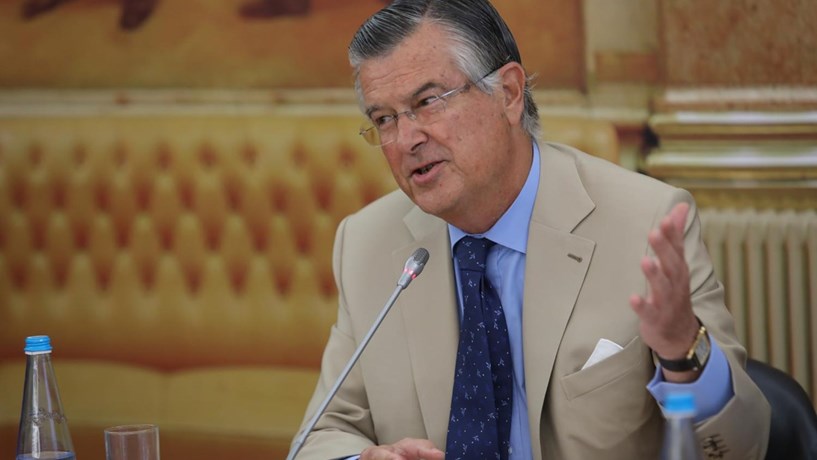 The former president of EDP João Talone considered this Tuesday in the Parliament that with the renewal of the contracts of acquisition of energy (CAE) to the electricity power stations, in 1996 appeared "the larger income ever created in Portugal".
João Talone, who was chairman of the EDP between 2003 and 2006, is being heard by the parliamentary committee on excess income this afternoon. He was questioned at the beginning of the hearing by the CDS-PP Hélder Amaral CAE from EDP to CMEC, a mechanism implemented in 2007.
"The process does not start there, it starts much earlier when the PPAs are created and when the PPAs are extended to the EDP headquarters in 1996. Here is the largest income ever created in Portugal ," he said.
When what was created for the investment of Tejo Energia and Turbogás was expanded to the EDP plants, it is for João Talone & # 39; the zero point of the watch & # 39 ;, which was planned for 1996.
Faced with the statement by João Conceição, a former adviser to former Prime Minister Manuel Pinho, who in the same committee argued that "the PPAs are armored" and "grants powerful rights to EDP", the former president of EDP was required: "They were armored the PPA & # 39; s and my obligation was to CMEC's ​​as the PPA's armed."
Source link