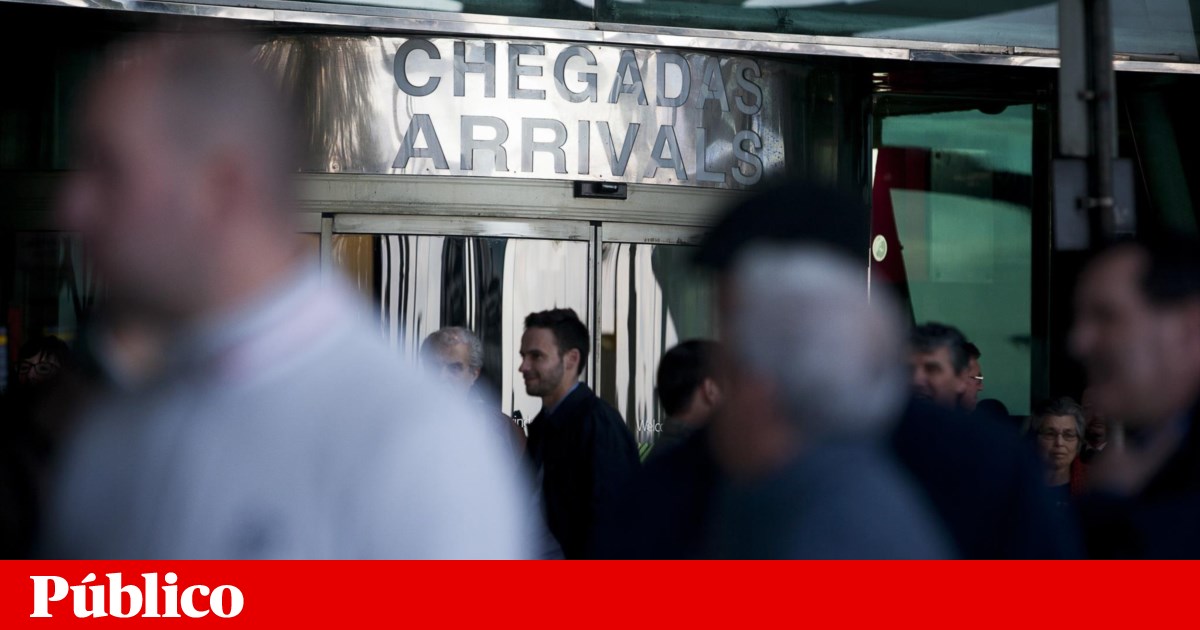 There are at least two companies that provide services low costs of parking at Lisbon airport which can give rise to misleading practices: it is the Lisbon Park and the AirPark. Despite the fact that they advertise parking in a park covered with video surveillance, both companies park their customers' car on Avenida Almirante Gago Coutinho, TVI adds.
The information on the website of the companies is that they offer a "parking" low costs", In an indoor park with 24-hour surveillance, and valet parkingthat is, they will collect the car and deliver it to the Humberto Delgado airport terminals where the customers are. The daily rate is five euros.
But according to TVI, the cars that are left behind at the company do not go to an indoor park – they are parked on the Avenida Almirante Gago Coutinho, between Areeiro and Rotunda do Relógio, where parking is two kilometers free and in the middle.
By not keeping the promise, consumers who feel cheated can file an "advertising complaint" with DECO and another with the question of "misleading practices" at ASAE, explains lawyer Catarina Gouveia of DECO in statements to TVI. "The contract must be exclusively in a park covered with video surveillance, which applies to the entire contractual moment," he adds.
Contacted by TVI, those responsible did not want to comment on the companies involved.
Source link