The modernization program for public lighting is being continued in Osasco. Last week, the old lamps of Washington Luiz Avenue, Valter de Paula Soares Street, Avenida Marechal Luiz Alves de Lima and Silva, General Newton Estilac Leal and General Florêncio in Quitaúna were replaced; Rua Ana Zozi Toni, in Presidente Altino; Bussocaba Avenue (route between Dimitri and Vicente Mellilo) and Aurora Soares Barbosa Avenue, in Presidente Altino.
advertisement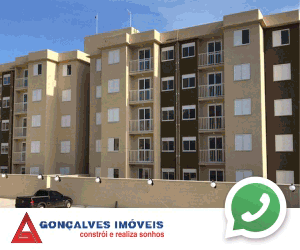 The locations have received LED luminaires that are brighter, more efficient and last three times longer than the current sodium vapor lamps. After modernization, the new LED luminaires will annually save on the electricity bill for public lighting in the city, in addition to meeting the Brazilian lighting standards, ABNT 5101.
The current sodium lamps have an orange tint, lose more electricity and illuminate less by different factors.
One is that they lose almost 60% of their original luminous flux in a short time. Besides being more economical, LED luminaires produce "neutral white" light, similar to that of the moon. Because the beam is on the ground, it has less light pollution, less glare and lasts three times longer than conventional.
Another striking point is the much lower failure rate of LED luminaires. While the current sodium vapor lamps have a dropout of around 6%, the failure of LED luminaires is a maximum of 1%.
Mayor Rogério Lins says that in 2020 LED lighting should reach 80% of the city. Osasco has about 36 thousand points of public lighting. "With the exchange of these luminaires we not only save more safety on drivers and pedestrians, but also on public means," says the mayor.
Source link