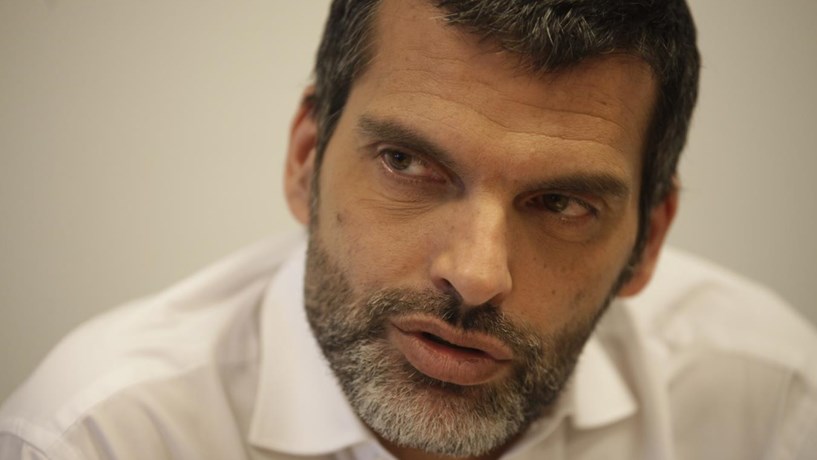 Pedro Norton, former CEO of the Impresa group, becomes the CEO of Finerge. Despite the new position, the manager retains his functions as non-executive director of the Calouste Gulbenkian Foundation, where he made his entry in 2017 after he left the group led by Francisco Pinto Balsemão.
"Pedro Norton will be the new Chief Executive Officer of Finerge," said the statement. Norton, 51, holds a bachelor's degree in Management from the Universidade Católica Portuguesa, with a degree in Television Management from the Boston University School of Communication.
The manager is known for his role in the Impresa group, a group he joined in 1992 and held various management and administrative functions until he became CEO of the company under the leadership of Francisco Pinto Balsemão in 2012.
He held the position at Impresa until 2016 and later joined the board of directors of the Calouste Gulbenkian Foundation, where he will remain a non-executive director, leading Finerge, the second largest producer of wind power in Portugal.
The energy company "is wholly owned by First State Investments, which manages and invests the resources of many European, Australian and global pension funds," the statement said. Portugal is about 1,300 million euros.
Pedro Norton is now working with Rui Neves and Eduardo Camino, who will continue their work in the administration of Finerge, respectively COO and CFO.
Source link