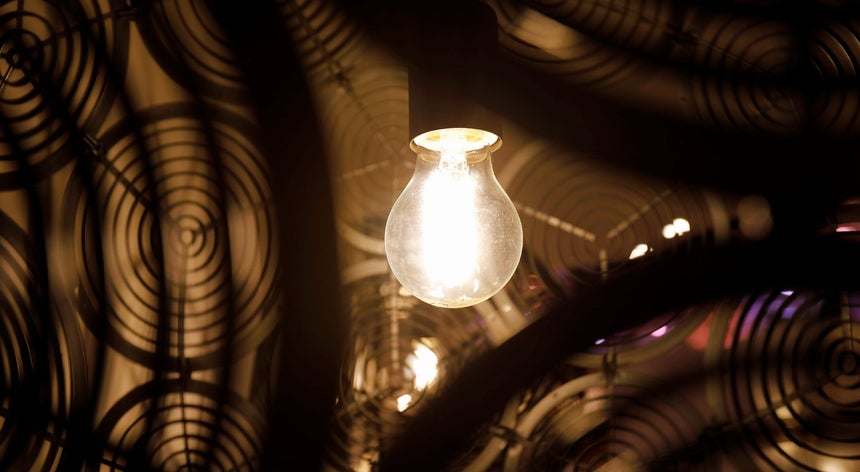 There was no formal announcement, but this Sunday, commentator Luís Marques Mendes in SIC "revealed" that the next budget will reduce VAT on electricity. "It is not known whether it drops to six or thirteen percent," says Marques Mendes. It is well known that there is pressure from the coalition partners Left Bloc and PCP for a reduction of the tax.
The pressure is to roll back a measure when the country is under control of the troika. At the end of 2011, VAT will be charged to 23 percent, the highest rate charged in the country.
Taking into account the implications of electricity bills for Portuguese accounts, it is clear that Portugal paid the second highest invoice at European level in July, taking into account the purchasing power parities of each country. The accounts are prepared by Energy-Control Austria, the Hungarian energy regulator and the VaasaETT Global Energy Institute. Only the Czech Republic had a higher bill.
Two weeks ago Eurostat put Portugal in third place in the most expensive countries with the most expensive electricity and gas in 2017. This was the first time that the European statistics service published electricity prices that were fully comparable in all countries, and calculated the weighted average price. The comparison lacked data from Germany, Spain, Italy and Cyprus.
In Europe only two countries with more expensive electricity: Belgium and Denmark.
According to Eurostat, the tax burden in Portugal is the second heaviest in Europe for domestic consumers (12 cents per loaded 23 cents per kilowatt hour). That is, 52 percent has been imposed. The energy represents € 0.057 and the cost of network / structure is € 0.055.
Only in Denmark do you pay more taxes than in Portugal.
The fall in the VAT amount would have an impact on the Portuguese wallet. According to Deco, for a consumer of electricity, a VAT reduction of 23 percent, compared to six percent, means an extra 80 euros per year of electricity, according to the data quoted by Contact us.
The expert from Deco Vítor Machado tells the newspaper that "if the price drops, the tendency for consumption increases, and the unit costs of light and natural gas go down as more energy circulates in the networks." The proof is that we now have a level of consumption that is equal is that of 2006, the result of a break caused by the deterioration of the final prices.
Source link