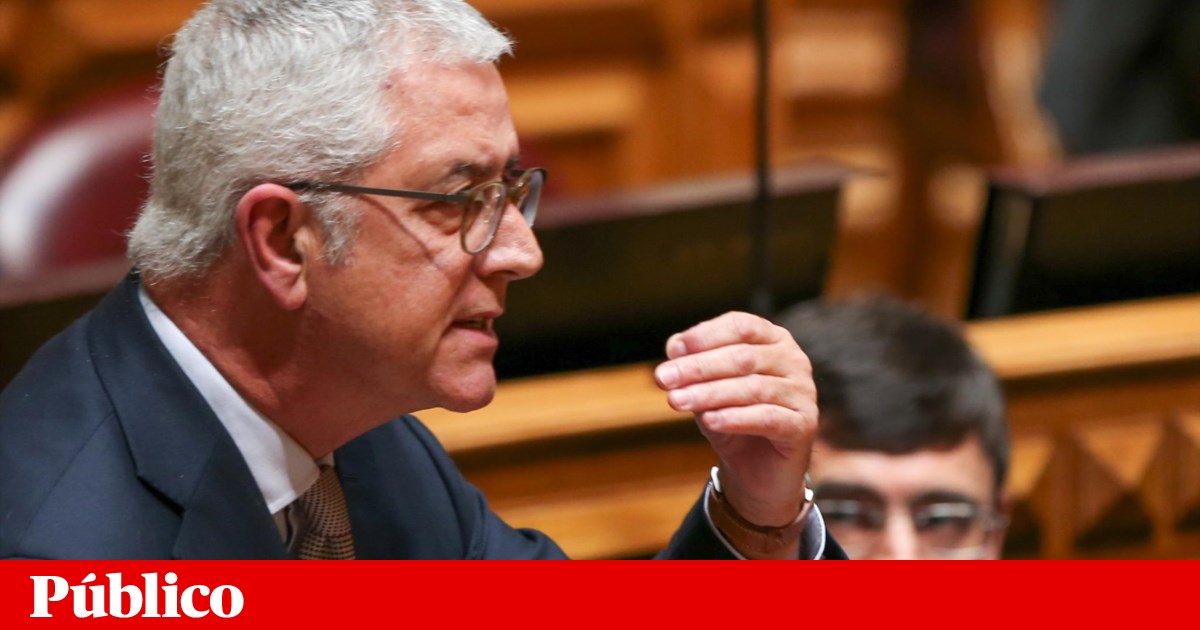 The PSD has planned a legislative proposal on 21 September to put an end to internal financing by regulators. The announcement was made by the party leader Fernando Negrao at the end of the leaders' conference. Other issues such as wage inequalities, the start of the school year and investments in infrastructure will mark the resumption of parliamentary work after the holidays.
Fernando Negrão stressed the "fundamental role" of regulatory agencies and defended the need to end the financial constraints for their funding. On the same day that the PSD had planned a bill to end budget estimates in regulators, the PCP marked an urgent debate about the start of the school year in which communist representatives will confront Minister Tiago Brandão Rodrigues with problems such as lack of helpers in schools and delivery of free textbooks.
At the meeting of the leaders' conference this morning, which set the agenda for the second half of the month, a debate on 28 September was also being held at BE Mar on a bill to end wage inequality. "The question is whether the prime minister is certain that it is possible to attack this inequality, or whether it is going through the bosses, that everything will stay the same," Pedro Filipe Soares, leader of the bloc, told reporters . The BE also issued an official protest against the refusal of Ryanair representatives to appear in Parliament for a hearing on labor issues. "We already knew that Ryanair does not respect the law and the workers, but has exceeded all the limits that deny the arrival to the Assembly of the Republic," said Pedro Filipe Soares.
The first plenary day 19 – starts with a PS schedule. Socialists want to discuss the national infrastructure investment plan after the problems in the trains have been visible in recent weeks.
The conference of leaders also set the calendar for the government budget 2019: on 28 and 29 October, the delegates debated and remembered in general. A final general vote is scheduled one month later.
Source link